Slate Digital is thrilled to announce the release of Storch Filter, our new plugin with legendary producer Scott Storch.
Storch Filter is more than your average filter plugin. Featuring five built-in effects, an onboard autofilter, and carefully curated presets crafted by Scott himself, this groundbreaking plugin streamlines your workflow without sacrificing your sound. Whether you're working on a thumping hip-hop track or a silky R&B ballad, Storch Filter makes it easy to keep your tracks fresh and exciting.
How Does It Work?
Storch Filter's FX rack lets you apply reverb, chorus, saturation, a stereo spreader, and a phaser to your affected signal. These five effect modules are tied to the plugin's cutoff and resonance knobs, so the more you adjust your signal, the more pronounced the selected effect(s). There's also an FX Boost slider that enhances the effect of the selected modules on the signal. And you can manipulate it all with a single automation lane.
When engaged, the plugin's onboard autofilter adds movement to your sound. You have six different LFO shapes to choose from, and the Rate, Depth and Phase controls give you precise control over the presence and intensity of the engaged effect.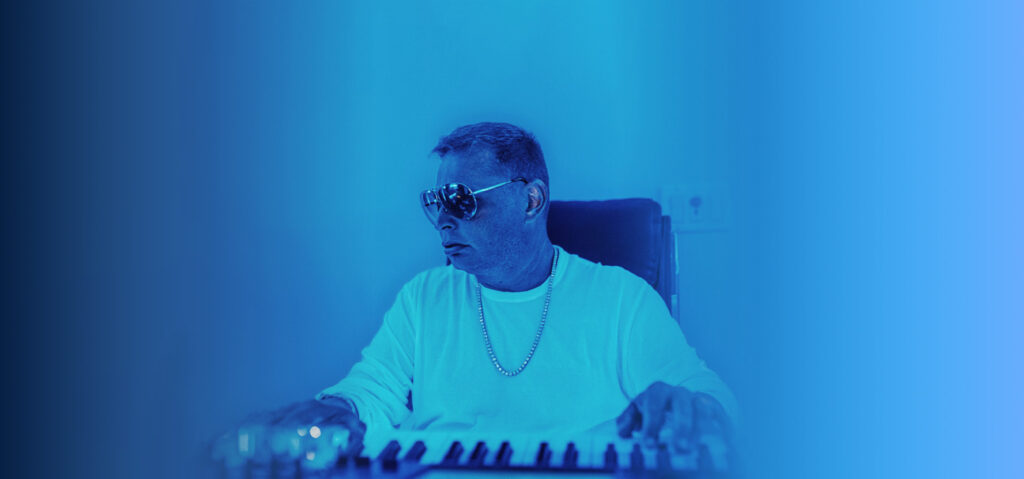 "We're very excited to team up with Scott Storch to offer Storch Filter," commented Slate Digital CEO, John Bastianelli. "This epic new plugin makes it easy to bring modern and unique sounds to your mix. This single plugin has it all – an easy-to-use interface, multiple built-in effects, and pro-level presets made by the man himself. It will seriously up anyone's music game."
"When Slate Digital approached me about a collaboration, I thought about the kinds of plugins I wished I currently had in my bag of tricks," said Scott Storch. "Storch Filter functions as multiple plugins in one, letting you instantly capture your ideas and stay in the flow. It simplifies the process of creating unique, signature sounds. I wish I had this thing years ago!"
Storch Filter is available now for All Access Pass subscribers. For more info, click here.
About Scott Storch
Scott Storch is a keyboardist, producer and songwriter whose musical legacy spans nearly three decades. Shortly after breaking onto the scene as keyboard player for the Roots, Storch embarked on a remarkable production career. His iconic melodies, potent beats and use of live instruments in his productions quickly became a cultural phenomenon. With over 100 million units sold, multiple Grammy nominations, and contributions to numerous chart-topping records by Dr. Dre, Beyoncé, Justin Timberlake, Ariana Grande, Drake and many more, Storch is one of the most successful and sought after pop, rap and hip-hop hit makers of all time.