Legacy Products
VRS-8
Discontinued 6/8/2021


The VRS8 virtual analog interface is an eight-channel, low-latency recording interface that powers the Virtual Recording Studio, where Slate Digital's hardware and software combine to create an entirely unique recording experience.
For more information, click here.
---
VMS-ONE PREAMP
Discontinued 3/4/2022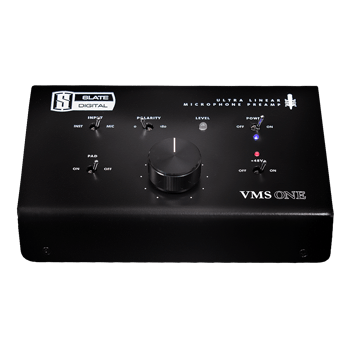 The VMS-ONE preamp, designed by world-renowned sound designer Paul Wolff, uses state-of-the-art amplifiers to ensure a near-perfect linear response. It also provides the ultimate reference signal for the ML-1 microphone and its bundled preamp modeling software.
For more information, click here.
---
FG-X
Discontinued 11/25/2022

FG-X is a mastering processor that combines a transparent compressor, loudness enhancer, and a comprehensive metering panel. It has since been replaced by FG-X 2, available now in the All Access Pass.
All Access Pass members will continue to have access to FG-X to allow for session recall on older projects.
For more information, click here.
---
ML-1 VINTAGE EDITION
Discontinued 6/12/2019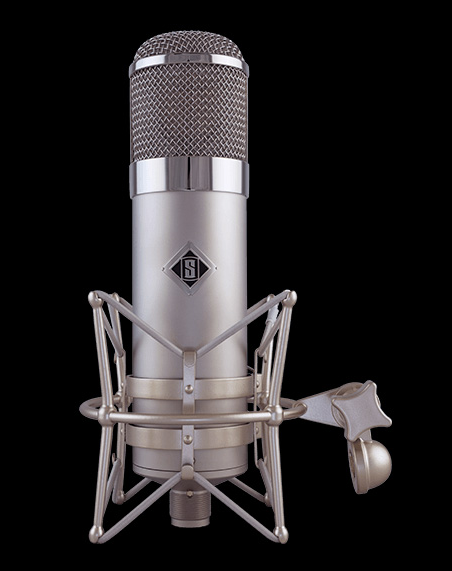 The ML-1 Vintage Edition packs all the recording prowess of the ML-1 microphone in a tastefully-designed package, giving your gear the look and feel of a vintage tube microphone to match all its classic mic emulations.
For more information, click here.