Virtual Analog Bundle
The most sonically-authentic analog-modeled plugins on the planet. Period.
WHAT'S IN THE VIRTUAL ANALOG BUNDLE?
GET IT IN THE
ALL ACCESS PASS
THOUSANDS OF DOLLARS WORTH OF AWARD-WINNING PLUGINS, THE INDUSTRY'S MOST GAME-CHANGING SYNTHESIZER,
AND THE INDUSTRY'S TOP ONLINE MUSIC PRODUCTION SCHOOL TAUGHT BY LEGENDARY PROS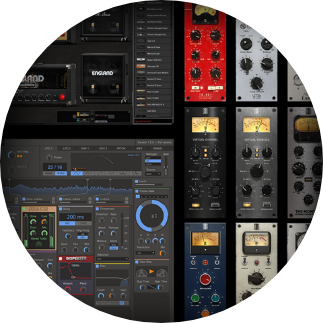 Thousands of Dollars of Award-Winning Plugins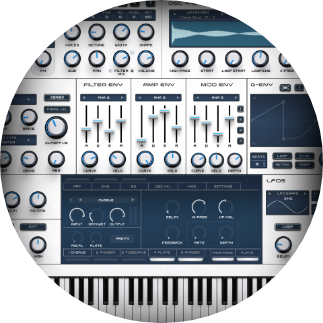 Industry's Most Game-Changing Synthesizer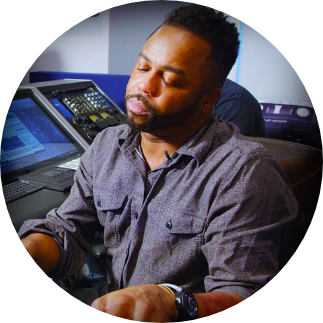 Masterclass Courses with the World's Top Pros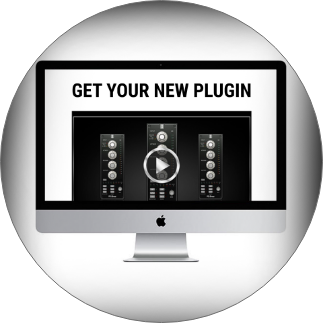 All New Plugins and Updates, FREE
Flexible Pricing

Options

Select the plan that works best for you.
12 Months Commitment
$5,000 Worth of top plugins
Every Slate Digital Plugin
Top Third-Party Plugins
Every New Plugin Release
Game-Changing Synth
Unlimited Slate Academy Access
Never-Ending Free Courses & Updates
BEST DEAL
Prepay for the Year
$5,000 Worth of top plugins
Every Slate Digital Plugin
Get 2 months FREE
Top Third-Party Plugins
Every New Plugin Release
Game-Changing Synth
Unlimited Slate Academy Access
Never-Ending Free Courses & Updates