THE ULTIMATE GUIDE TO COMPRESSION
• Learn to use any compressor with ease in the Ultimate Guide to Compression
• Understand how, why, and when to use compression
• 30 lessons that take you step-by-step through everything you need to know to use compression like a seasoned pro
• Fully understand threshold, ratio, attack, release, and all controls found on compressors like never before
• Explore popular compression techniques such as sidechaining, parallel compression, multiband compression, and much more
GET THIS COURSE, ALL OTHER COURSES, AND ALL THE PLUGINS
GET IT ALL
FOLLOW ALONG WITH THE SESSION FILES
Every Slate Academy course comes with the full session files – transposed perfectly to your DAW. Download your file and get every plugin, every sample, and every preset.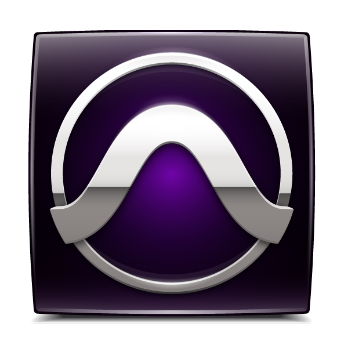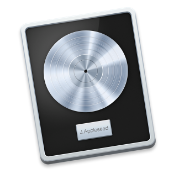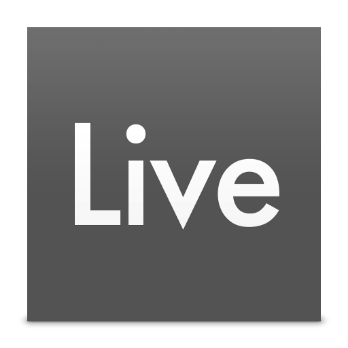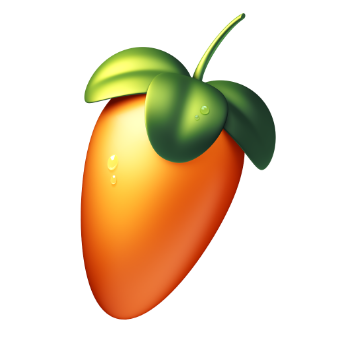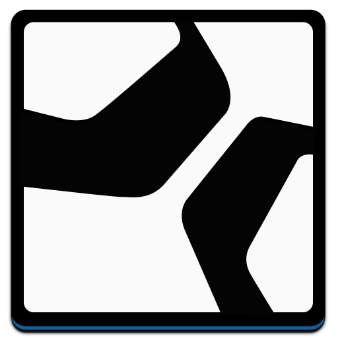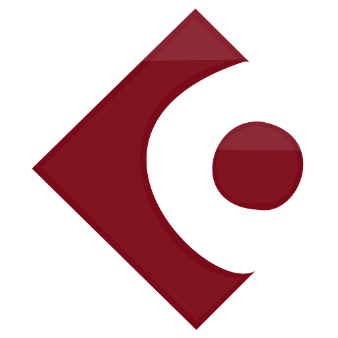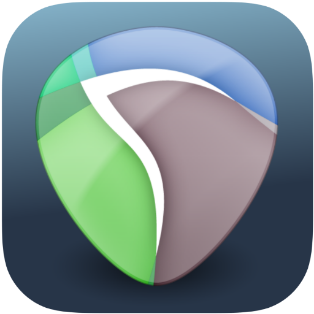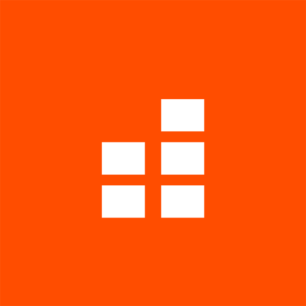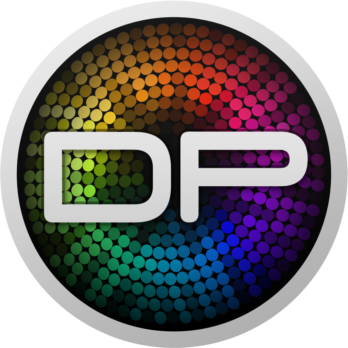 GET IT IN THE
ALL ACCESS PASS
THOUSANDS OF DOLLARS WORTH OF AWARD-WINNING PLUGINS, THE INDUSTRY'S MOST GAME-CHANGING SYNTHESIZER,
AND THE INDUSTRY'S TOP ONLINE MUSIC PRODUCTION SCHOOL TAUGHT BY LEGENDARY PROS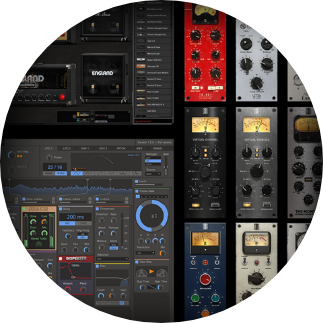 Thousands of Dollars of Award-Winning Plugins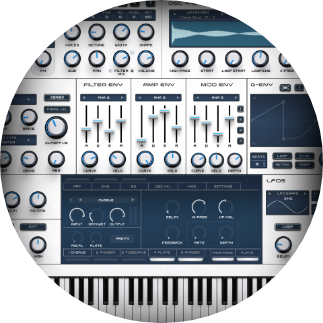 Industry's Most Game-Changing Synthesizer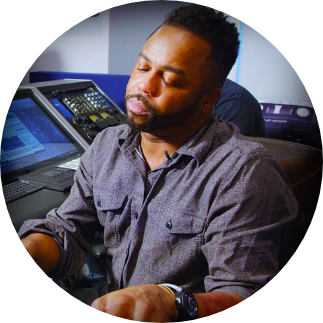 Masterclass Courses with the World's Top Pros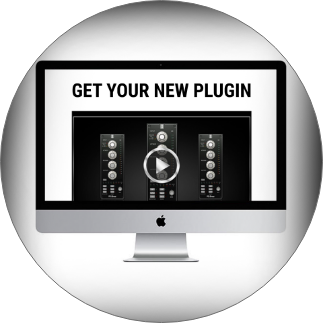 All New Plugins and Updates, FREE
Flexible Pricing

Options

Select the plan that works best for you.
12 Months Commitment
$5,000 Worth of top plugins
Every Slate Digital Plugin
Top Third-Party Plugins
Every New Plugin Release
Game-Changing Synth
Unlimited Slate Academy Access
Never-Ending Free Courses & Updates
BEST DEAL
Prepay for the Year
$5,000 Worth of top plugins
Every Slate Digital Plugin
Get 2 months FREE
Top Third-Party Plugins
Every New Plugin Release
Game-Changing Synth
Unlimited Slate Academy Access
Never-Ending Free Courses & Updates
EXPLORE MORE ON SLATE ACADEMY