Overloud TH-U Slate Edition is hands down one of the biggest features of the All Access Pass. You get OVER 100 MODELED PIECES, including 32 new amps, 39 new cabinets (including 15 OwnHammer Slate Exclusive), and 31 new effects pedals and modules. TH-U Slate Edition features exclusive OwnHammer impulse responses and utilizes a proprietary rig player technology, which allows users to reproduce entire rigs captured by manufacturers.
GET TH-U SLATE EDITION AND EVERYTHING ELSE
GET IT IN THE
ALL ACCESS PASS
THOUSANDS OF DOLLARS WORTH OF AWARD-WINNING PLUGINS, THE INDUSTRY'S MOST GAME-CHANGING SYNTHESIZER,
AND THE INDUSTRY'S TOP ONLINE MUSIC PRODUCTION SCHOOL TAUGHT BY LEGENDARY PROS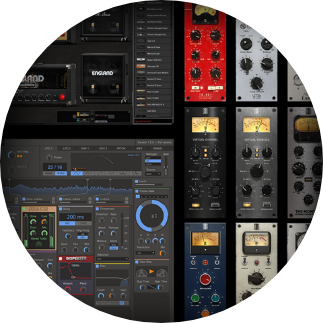 Thousands of Dollars of Award-Winning Plugins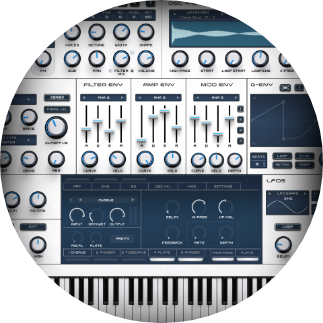 Industry's Most Game-Changing Synthesizer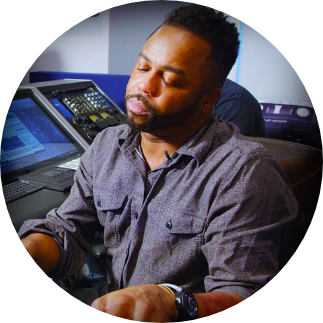 Masterclass Courses with the World's Top Pros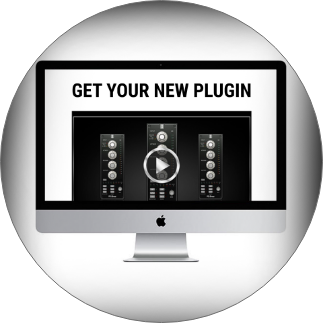 All New Plugins and Updates, FREE
Flexible Pricing

Options

Select the plan that works best for you.
12 Months Commitment
$5,000 Worth of top plugins
Every Slate Digital Plugin
Top Third-Party Plugins
Every New Plugin Release
Game-Changing Synth
Unlimited Slate Academy Access
Never-Ending Free Courses & Updates
BEST DEAL
Prepay for the Year
$5,000 Worth of top plugins
Every Slate Digital Plugin
Get 2 months FREE
Top Third-Party Plugins
Every New Plugin Release
Game-Changing Synth
Unlimited Slate Academy Access
Never-Ending Free Courses & Updates