WELCOME TO THE
KILOHEARTS BUNDLE
28 World-Class Plugins. A Customizable Multiband Processor.
An Endless World of Effects.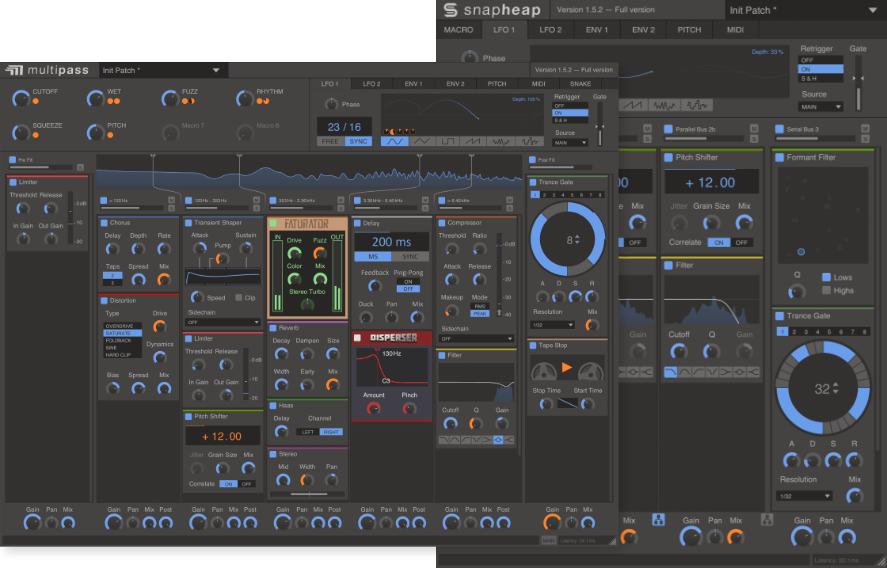 INTRODUCING THE KILOHEARTS DYNAMIC MODULE
Make your sounds leap out of a mix and add new life to your tracks! The Kilohearts Dynamics module is the secret sauce for high-energy, in-your-face mixes. Breathe new energy into your music with extreme Upward & Downward Compression and massive audio Expansion. Join the pro's and give your tracks the energy & drama they've been waiting for.
Included in the Slate Digital All Access Pass.
FREE TRIAL
GET ALL ACCESS
5 PRO TIPS FOR USING KILOHEARTS DYNAMICS
Elevate the energy and drama of your mix with the Kilohearts Dynamics module. To help you get started, we put together the short video above to show you how to:
– Brighten any track in your mix
– Fatten up the low end of your bass
– Create a tighter, more powerful drum loop
– Get that smashed radio effect like the pro's
– Dramatically raise the energy of your entire mix
FREE TRIAL
FREE TRIAL
THESE ARE THE PRESETS YOU'VE BEEN WAITING FOR
Get ready to be blown away, because Kilohearts is so much more than just a plugin. It's an entire ecosystem built to make your music sound amazing. Learn about Snapins & how to use them, stack effects in any order you choose, create custom knobs to control multiple parameters, & create breathtaking new effects in Multipass.
Get the Kilohearts Bundle in the Slate Digital All Access Pass!
FREE TRIAL
GET ALL ACCESS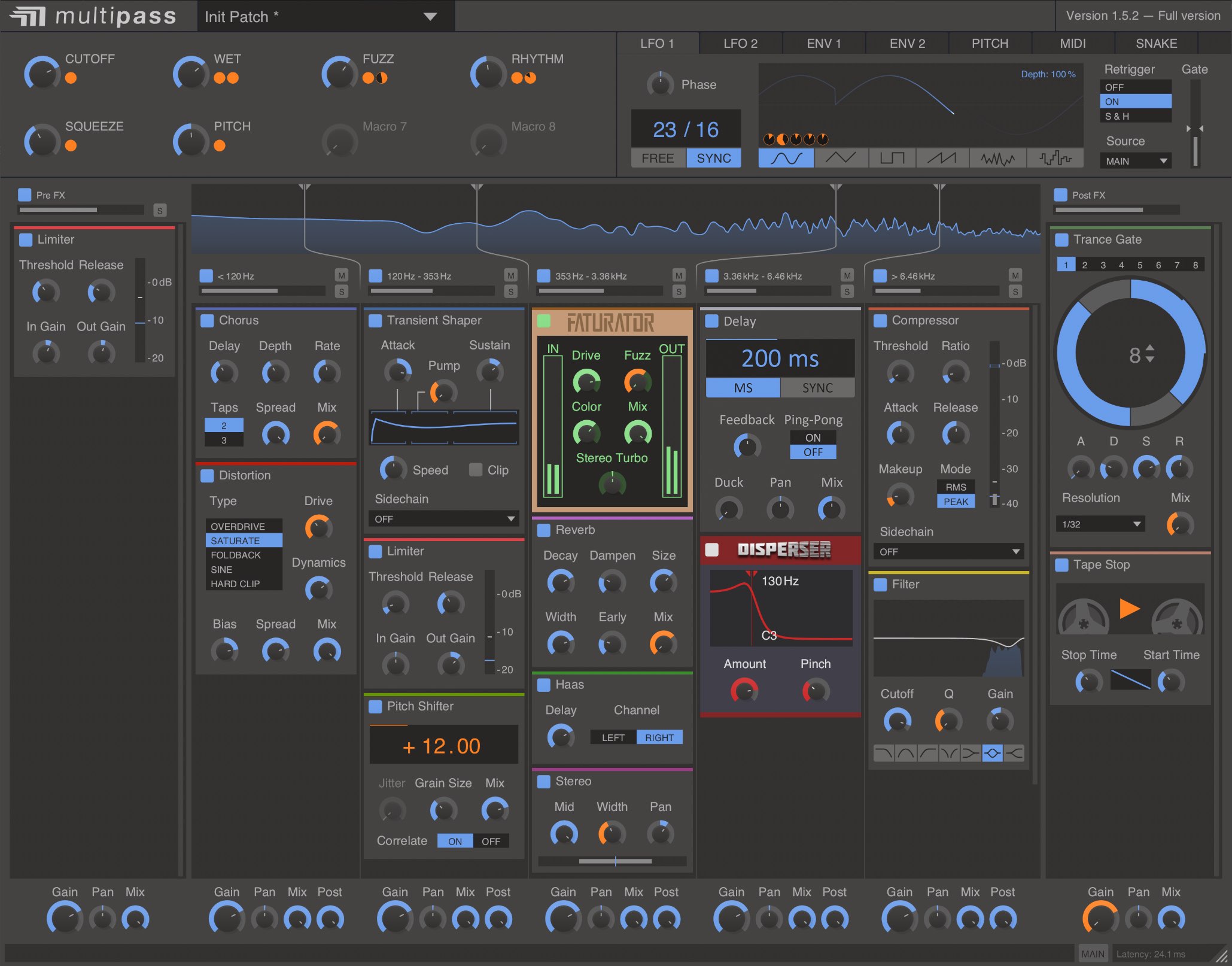 SELECTABLE MULTIBANDS
Use up to five configurable bands to powerfully carve and shape your sound.
MACROS
Control any plugin parameter with range-selectable macros. Macros provide next-level control over your processing chains within a fast, intuitive interface.
MODULATORS
With two independent LFOs, envelope followers, and a pitch follower, there are more ways than ever to mod the parameters of your processing chains. Plus, you can use an external MIDI controller as well for tactile control.
25+ MODULES FOR UNLIMITED CREATIVITY
Access an entire plugin universe featuring compressors, saturators, transient designers, delays, reverbs, and modulation & creative tools like trance gates, formant filters, and more. Load up an unlimited number of processors in any order you like.
POWERFUL ROUTING CAPABILITIES
Multipass and Snap Heap provide unprecedented routing and parallel processing capabilities.
FEATURED SLATE KILOHEARTS PRESET PLUGINS
In addition to the revolutionary Multipass, Snap Heap, and over twenty individual modules, KiloHearts Slate Edition also includes a series of Featured Preset Plugins, an indispensable toolset for mixing and producing with KiloHearts – ready to use right out of the box. Listen to some of these amazing Preset Plugins below.
DESTRUCTO

PRESET PLUGIN WALKTHROUGH

A custom multiband vintage style saturation and distortion processor with individually tuned saturators per band. In this video we show you how to use it on drums, bass, and beats.
SMOOTHINATOR

PRESET PLUGIN WALKTHROUGH

Ever had an overly harsh vocal, mix, or track that needed to be smoothed out? This custom multiband plugin offers an effective smoothing process based on frequency-dependent transient design and compression. With only two macro knobs controlling the entire process, it's quick and easy to get results.
CREATING A
VINTAGE TUBE COMPRESSOR

WITH KILOHEARTS SNAP HEAP

Watch Steven Slate build this unique compressor using the powerful routing functionality provided in KiloHearts Snap Heap.
"… the tool I reach for when I need to be limitless…"

-MADEON
GET IT IN THE
ALL ACCESS PASS
THOUSANDS OF DOLLARS WORTH OF AWARD-WINNING PLUGINS, THE INDUSTRY'S MOST GAME-CHANGING SYNTHESIZER,
AND THE INDUSTRY'S TOP ONLINE MUSIC PRODUCTION SCHOOL TAUGHT BY LEGENDARY PROS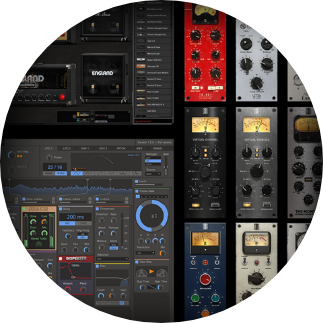 Thousands of Dollars of Award-Winning Plugins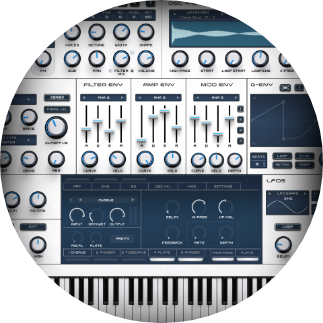 Industry's Most Game-Changing Synthesizer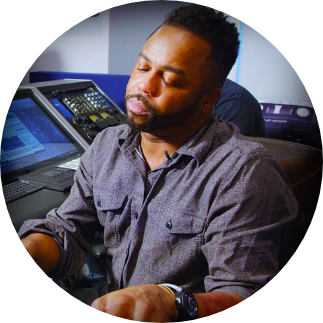 Masterclass Courses with the World's Top Pros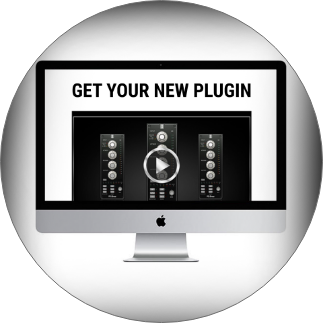 All New Plugins and Updates, FREE 2 Subscriptions for the Price of 1
Offer ends December 11th, 2023
GET COMPLETE ACCESS
$14.99/mo
Reg. $19.99/mo
Annual Paid Monthly
Local taxes apply
NEW SUBSCRIBERS
Already have an All Access Pass?
Click below to upgrade.
BEST DEAL / 2 MONTHS FREE
GET COMPLETE ACCESS
$149.99/yr
Reg. $199.99/yr
Annual Paid Upfront
Local taxes apply
NEW SUBSCRIBERS
Already have an All Access Pass?
Click below to upgrade.
Current Subscriber Upgrades
Already have an All Access Pass? Upgrade here.
What is Included in Complete Access
Slate Digital All Access Pass
Over 80 of the most prestigious, award winning processing and creative plug-ins, worth over $7,000, including the powerful ANA synth and MetaTune vocal tuning, including access to all future plug-ins in the All Access Pass subscription
Thousands of royalty free audio samples and exclusive boutique sample packs with presets
Access to hundreds of professional tutorials from leading producers and educators via Slate Academy
VIRTU™ assisted mastering service – create studio-grade masters ready for distribution
Learn more about All Access Pass>
+
Solid State Logic SSL Complete
Over $5,000 worth of the most prestigious Solid State Logic modelled consoles, compressors, equalisers, reverbs and delays, as used on decades of the world's biggest selling music recordings, including access to all future plug-ins in the SSL Complete subscription
Legendary SSL console Channel Strips including the 9000K and 4K B, plus the celebrated Stereo Bus Compressor from the UK's mixing company that revolutionized the recording industry
New Harrison Audio plug-ins direct from the music hitmakers in Nashville, USA
Access to professional tutorials and 'how-tos'' from leading producers and engineers
Learn more about SSL Complete>
MEET THE KILOHEARTS PLUGINS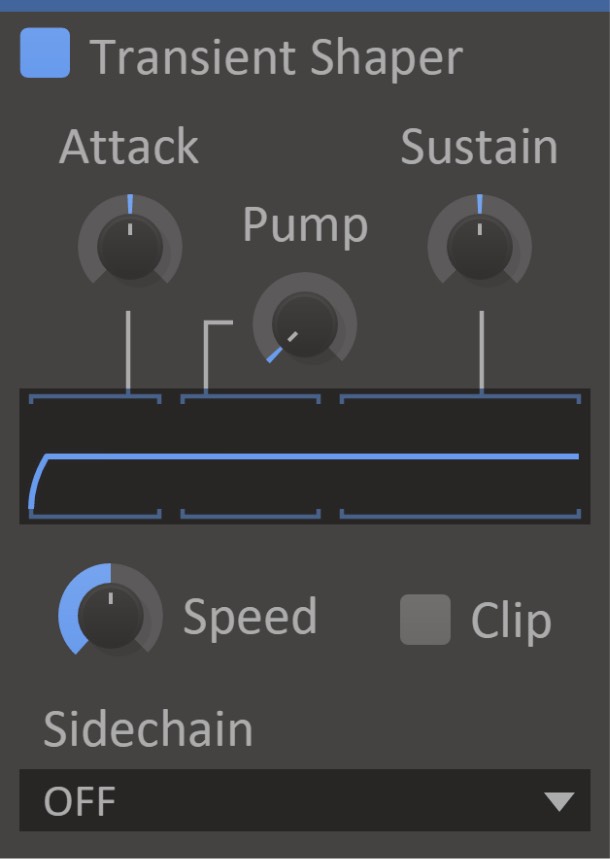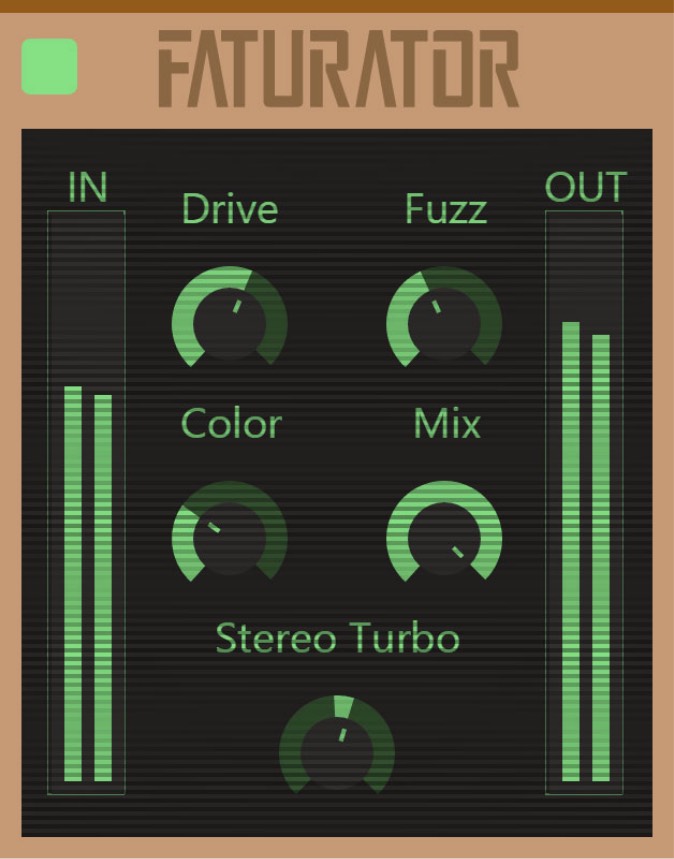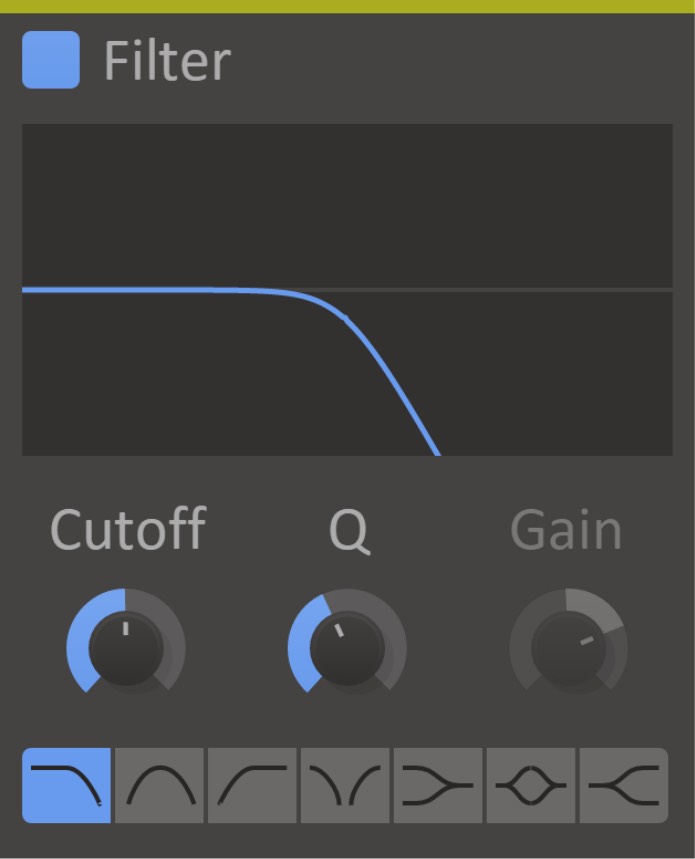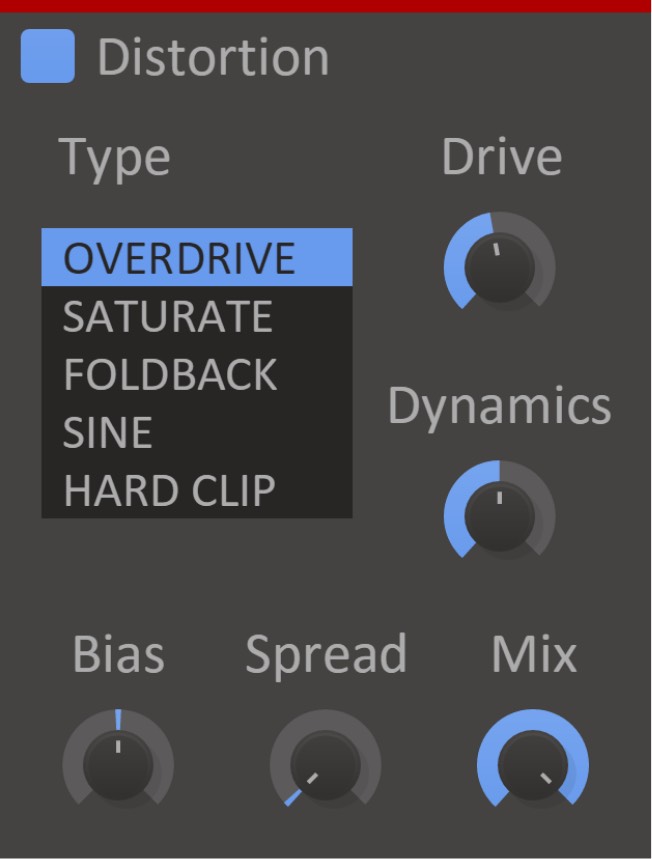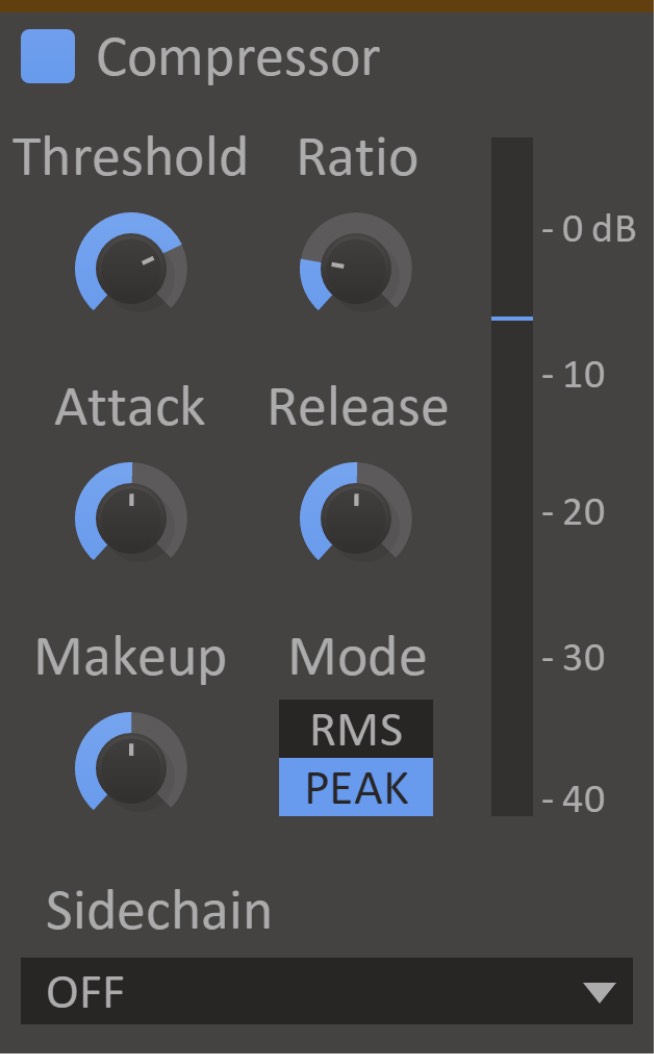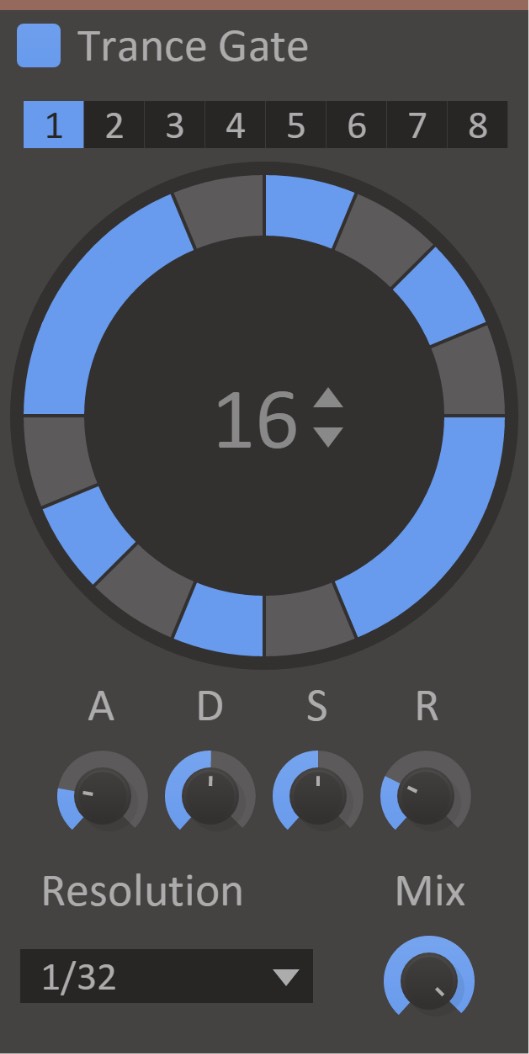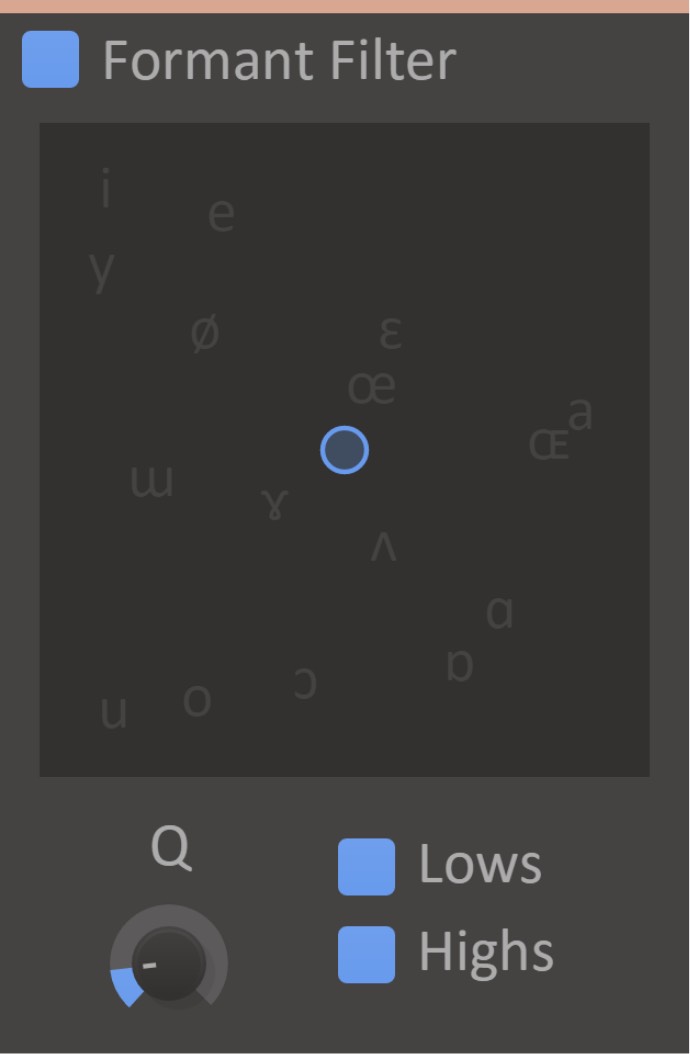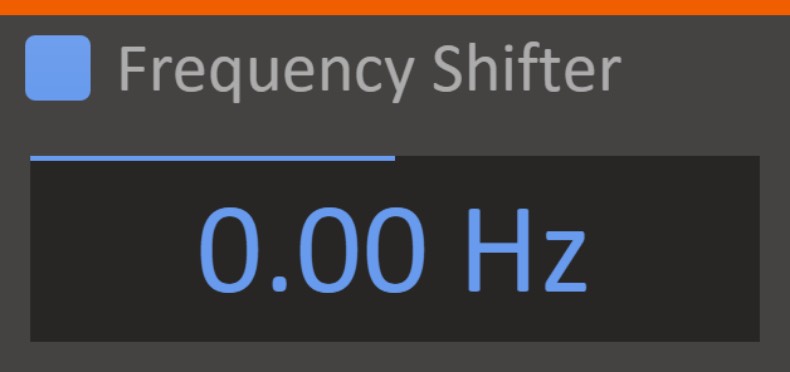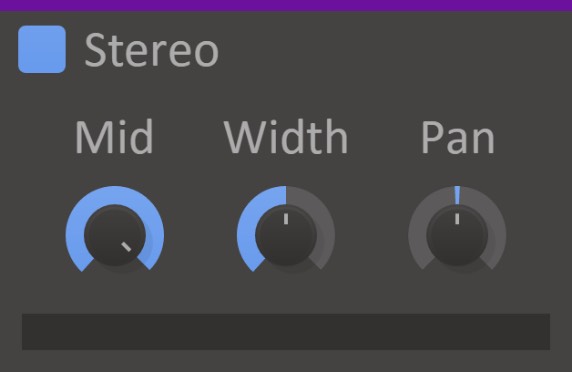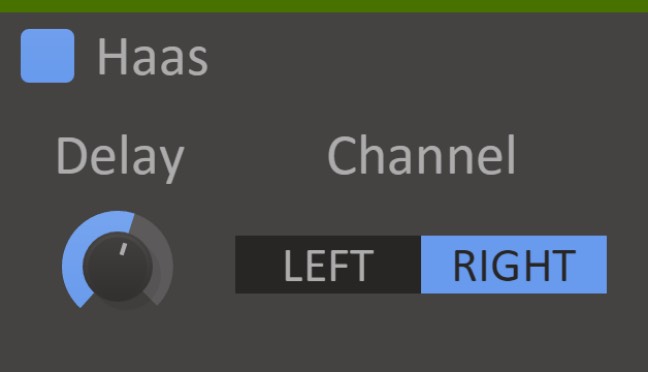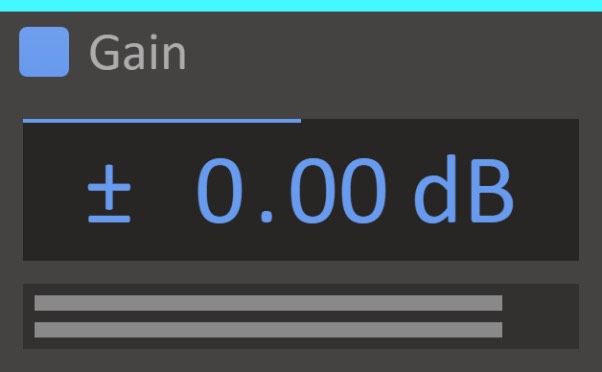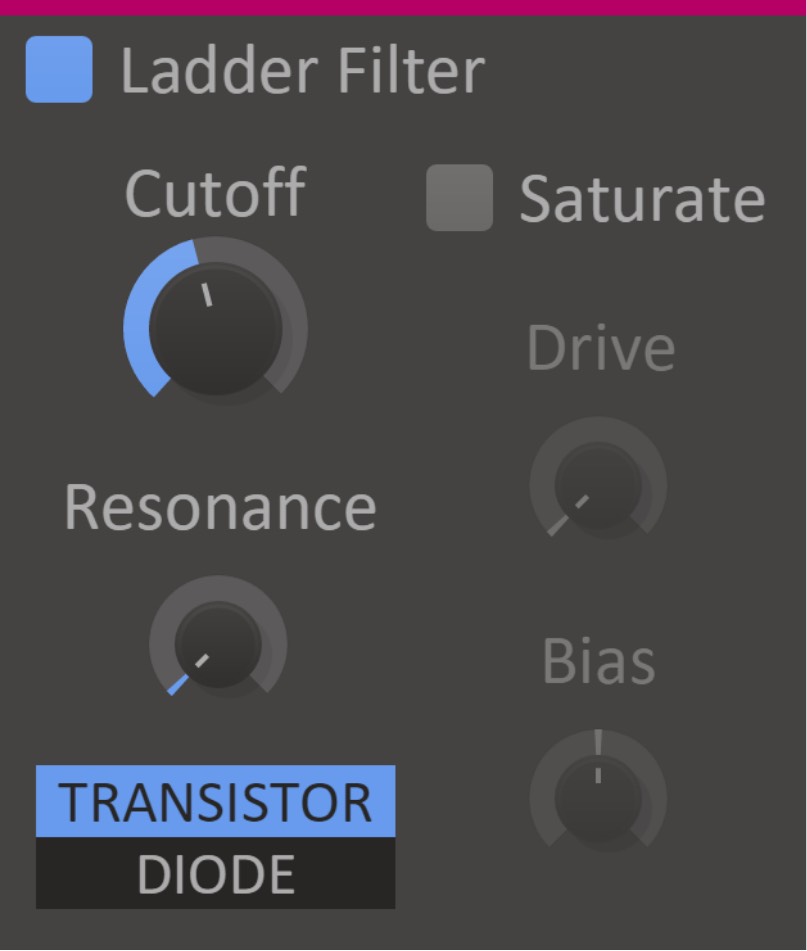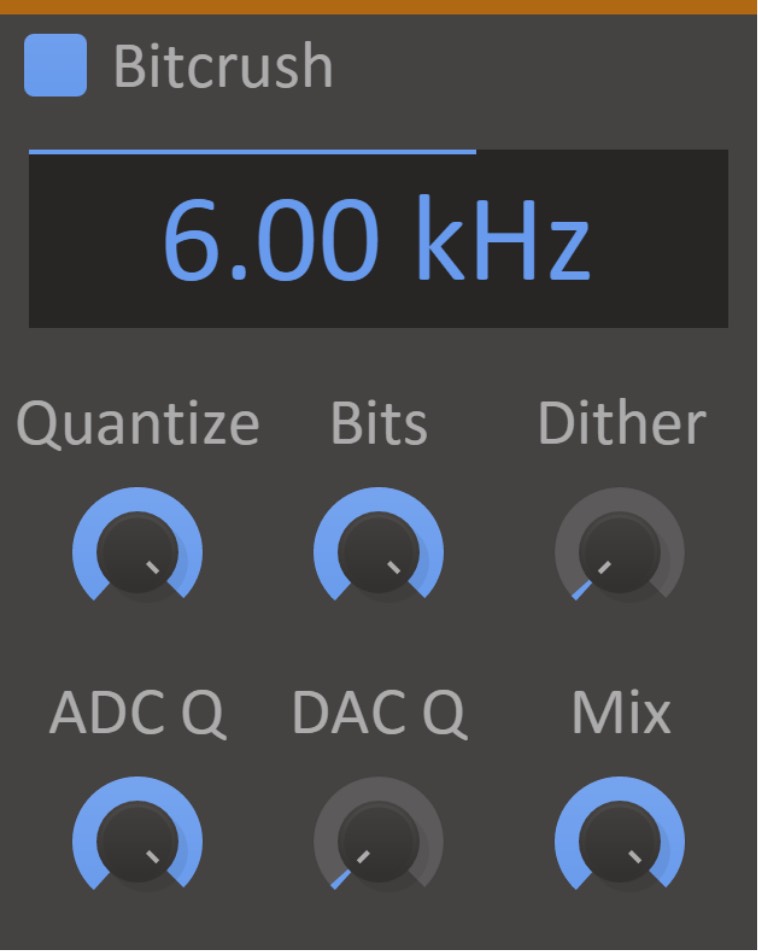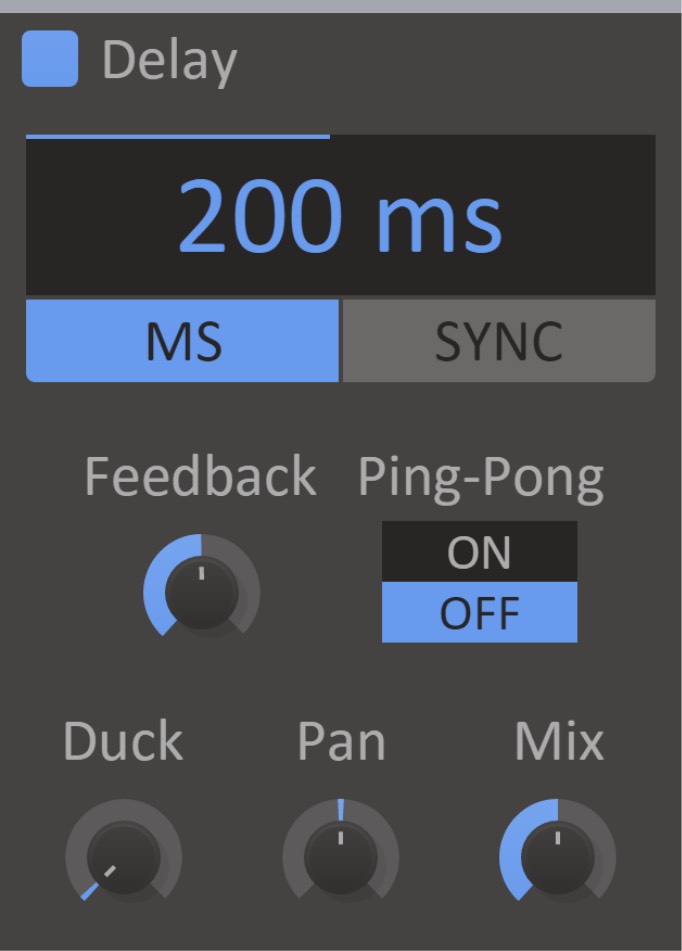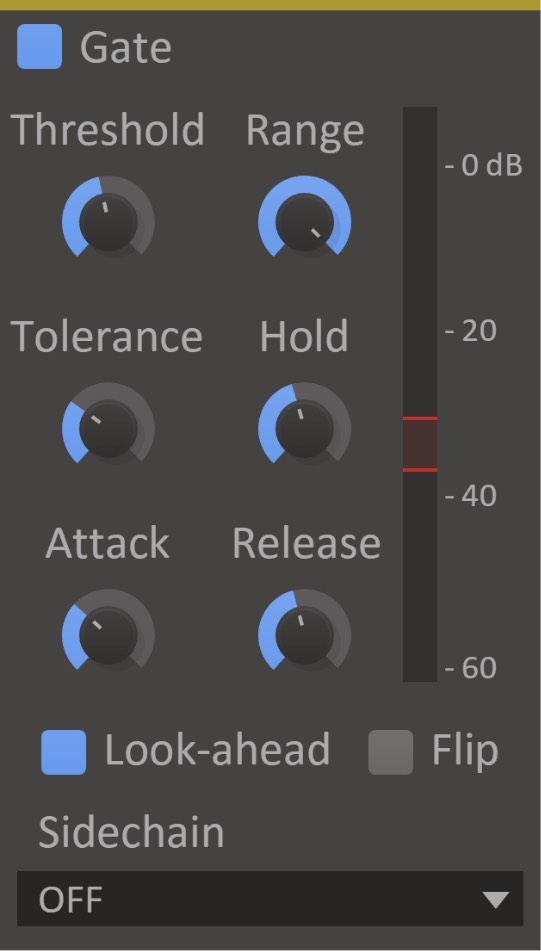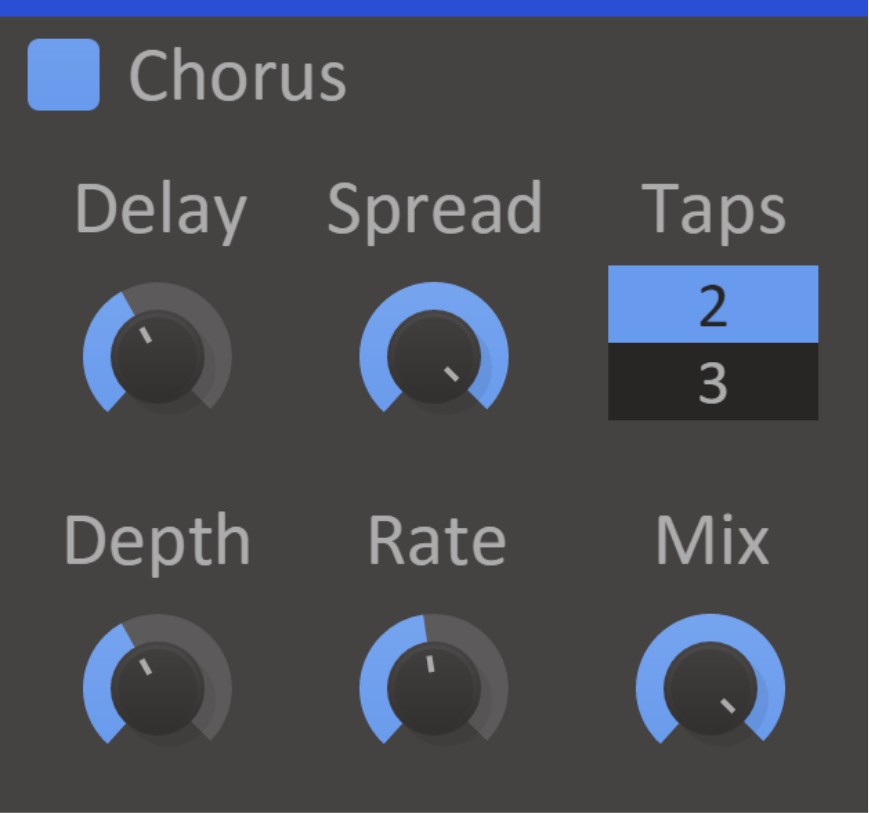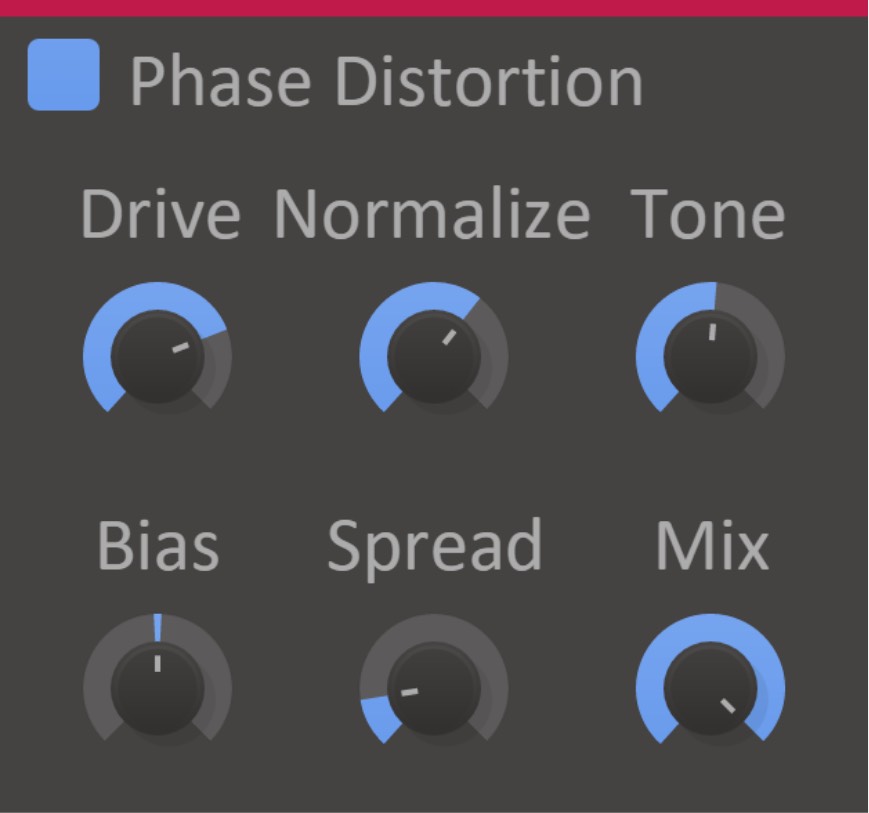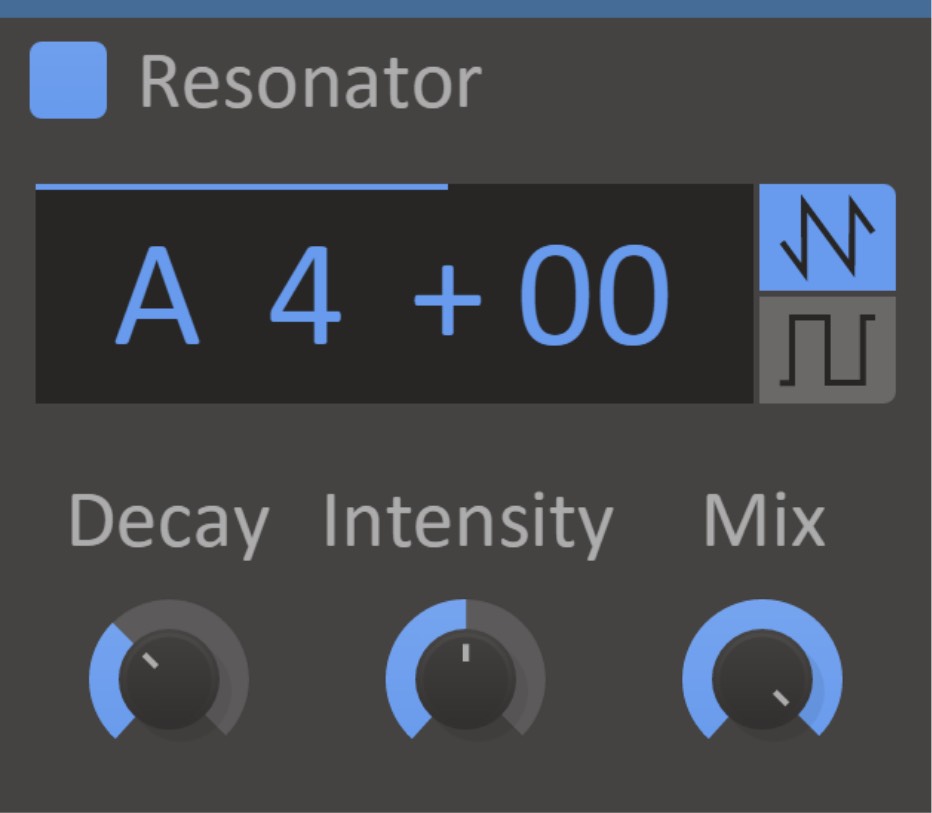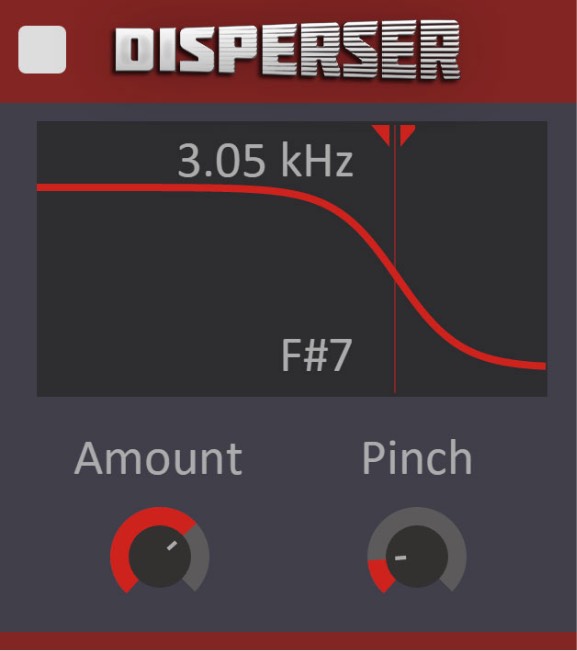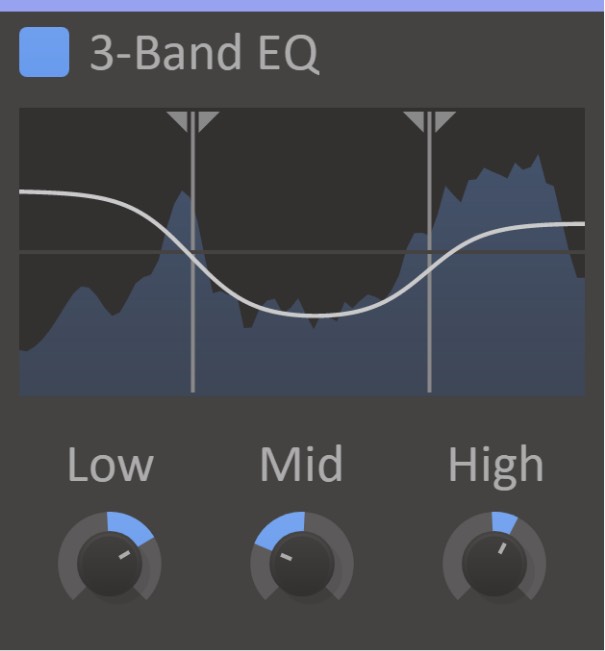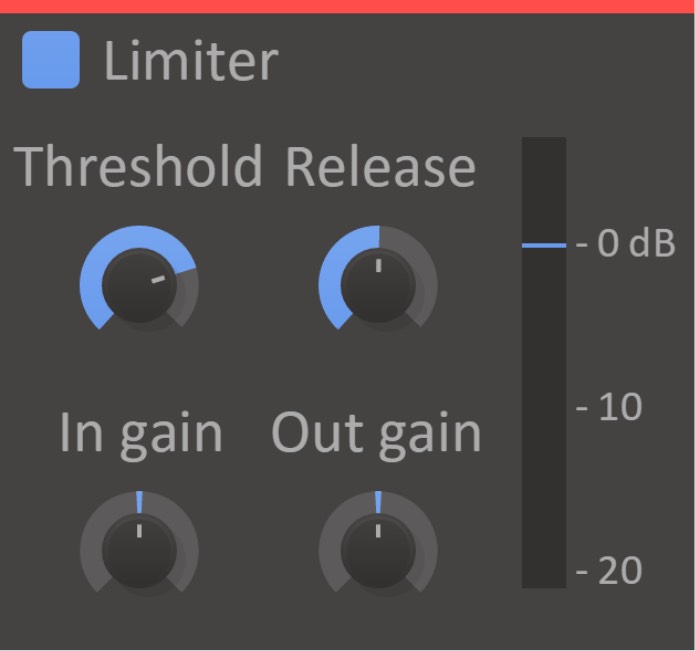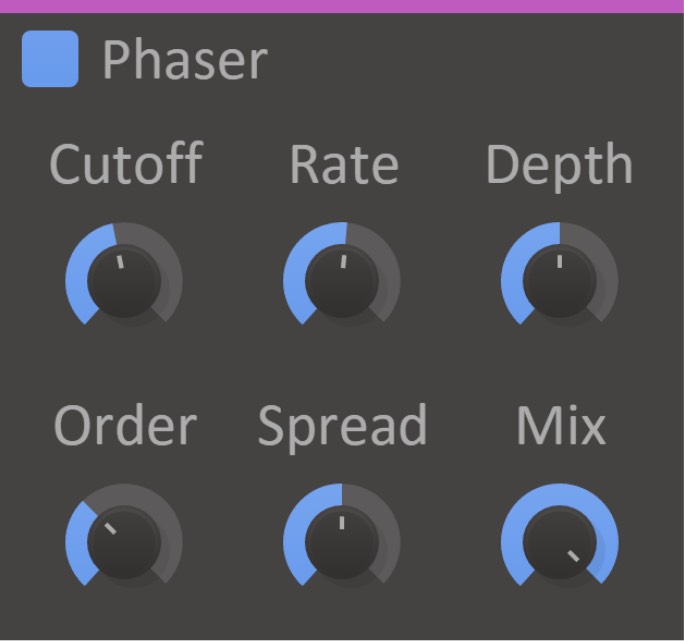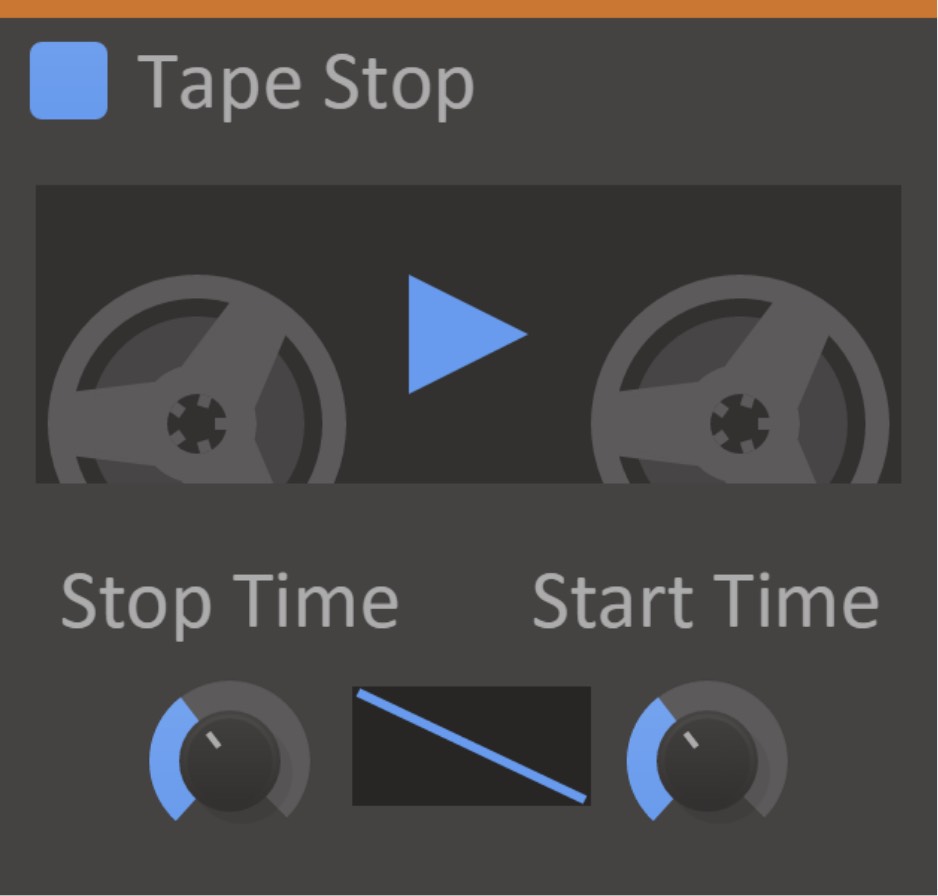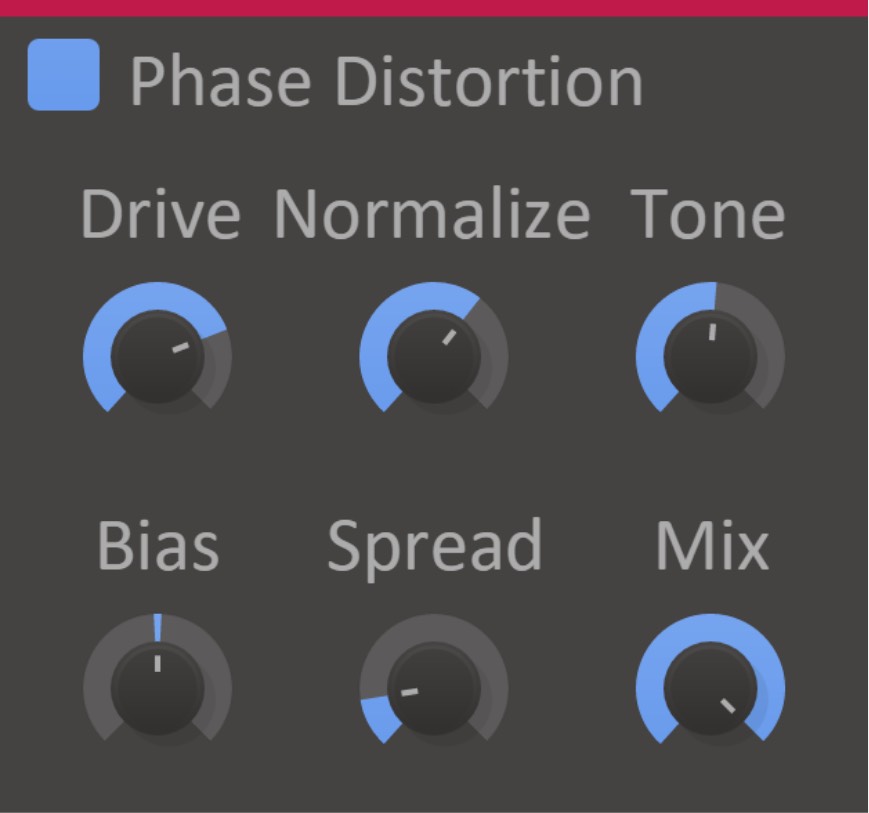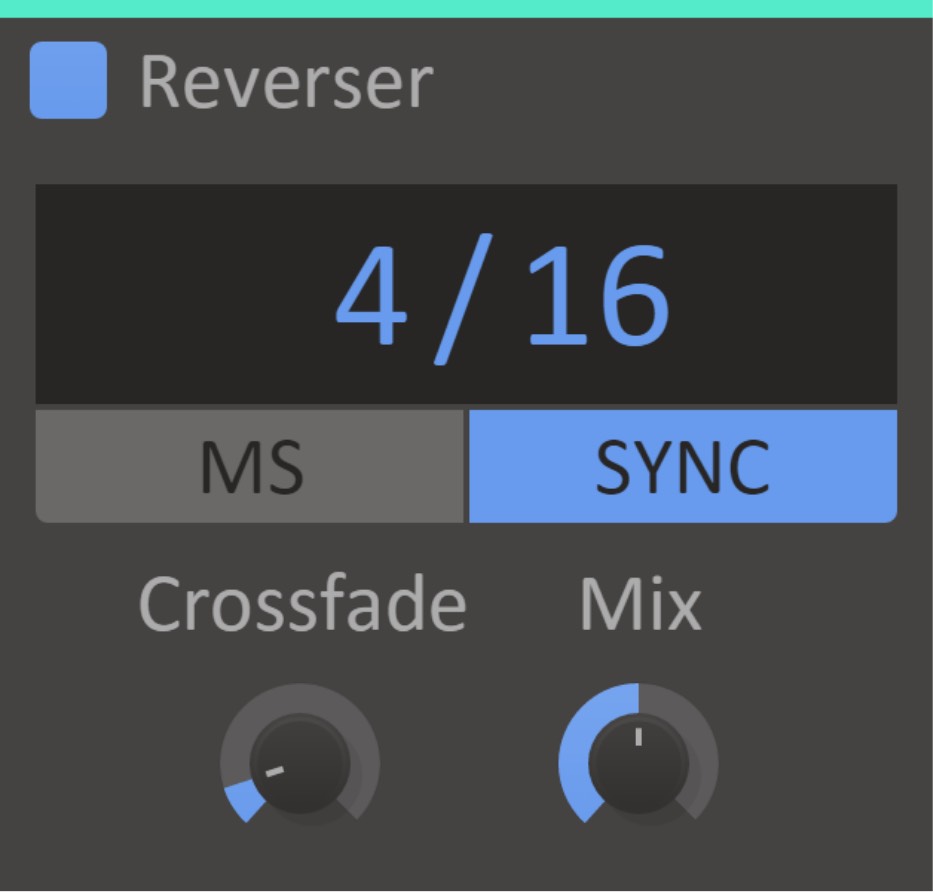 WATCH THE FREE 40-PART MASTERCLASS SERIES
Watch the full 40-Part Kilohearts Masterclass Series, where we walk you through the entire lineup of modules and every Multipass and Snap Heap control, equipping you with the tools you need to create your own incredible processing chains!