Heatwave is a free one-knob saturation
plugin designed to do one thing:
Bring the Heat
Heatwave is a fast, effective, and free way to add grit and aggressiveness to almost any sound while preserving its original transients. Add sizzle to drum parts without losing the snappy attacks. Beef up a funk bass without softening the slap. Distress an acoustic guitar while preserving the intricacies of fingerstyle playing.
Heatwave employs a minimal but inspiring interface dominated by a single control to "add heat" to the sound. All the magic is hidden behind-the-scenes, so you don't need to learn anything technical to make skillful use of the plugin. Heatwave preserves and can even exaggerate transients through a complex use of transient shaping, saturation, compression, and EQ.
Hear the Difference with HEATWAVE
Listen to the before and after examples of these sources as we crank up the heat.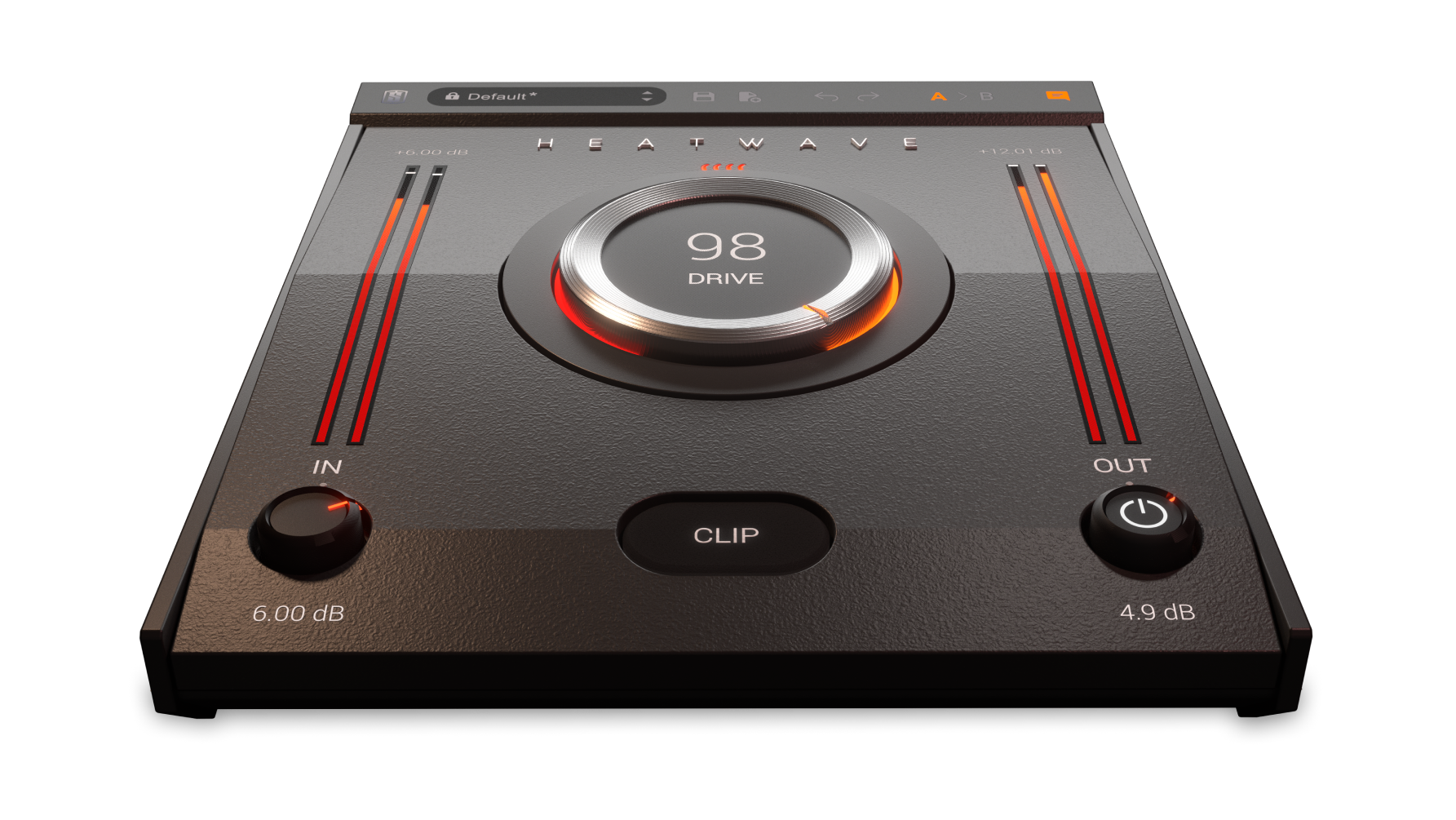 This is Heatwave's main control. Use it to increase and modify saturation, EQ, compression…everything starts with this knob. This is the first control you'll want to go for when using Heatwave. You may not need to make any other tweaks to get a great sound.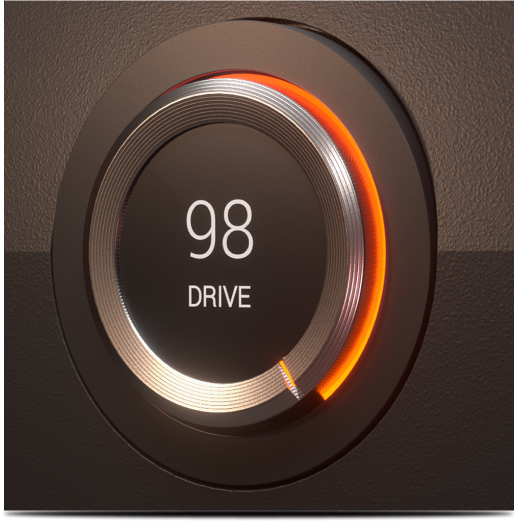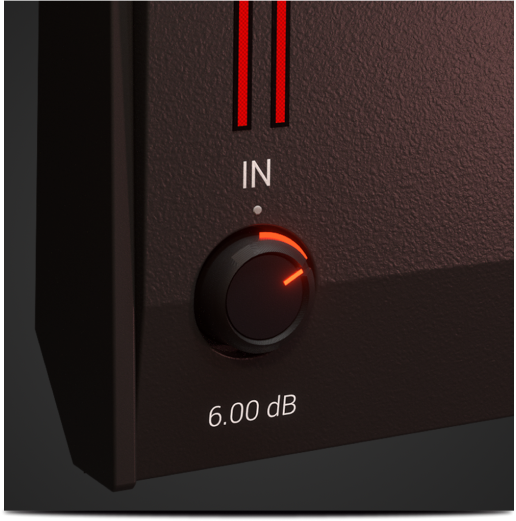 The Input controls the level going into the Heatwave algorithm that is controlled by the Drive knob. This control can influence the overall sound of Heatwave by pushing audio harder into the algorithm — it can be used in tandem with Drive to customize the sound.
The Clip button adds a clipper on the output of the Heatwave algorithm which can keep unwieldy transients under control or be used to create a more aggressive or even distorted sound.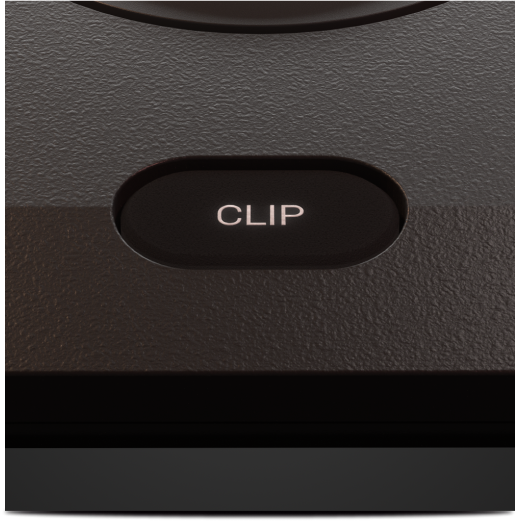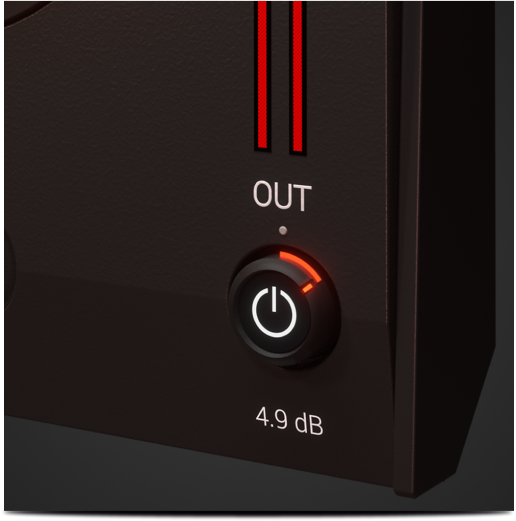 The Output control adjusts the level coming out of Heatwave. This control comes after the Clip button, so the character achieved with Heatwave isn't affected. Consequently, turning the Output up can push the output level above 0dBFS, even with Clip enabled.
This button toggles Heatwave on and off. It can also be automated if you only want to use Heatwave at certain points in your track.
What Are The Pros Saying?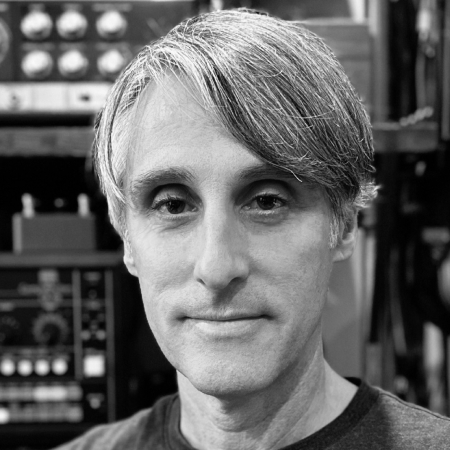 "I really love Heatwave on drums. Whether it's subtle drive or more over the top saturation, it remains musical. I've found my new in the box go-to for warmth and character."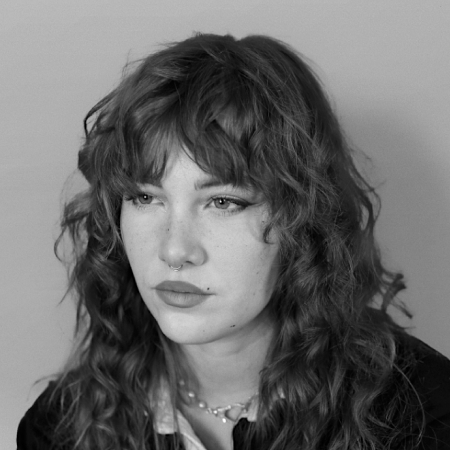 "Heatwave is a quick path to bitey distortion that fills out in depth as you push it. Especially nice on vocals for a super clear scorch. The lower end of the knob is subtle, so don't be afraid to push the input gain."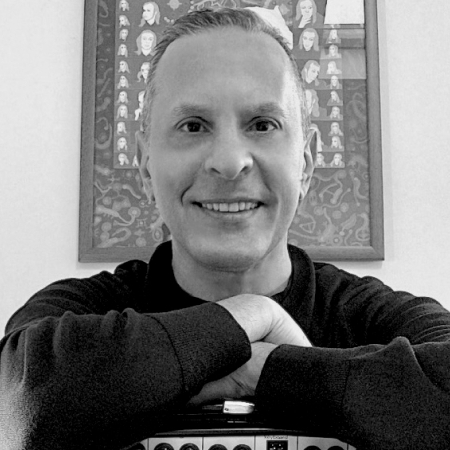 "I'm using Heatwave with my vintage modular synths and it quickly adds a wonderful presence and clarity to complex sounds even at low settings…it's great! "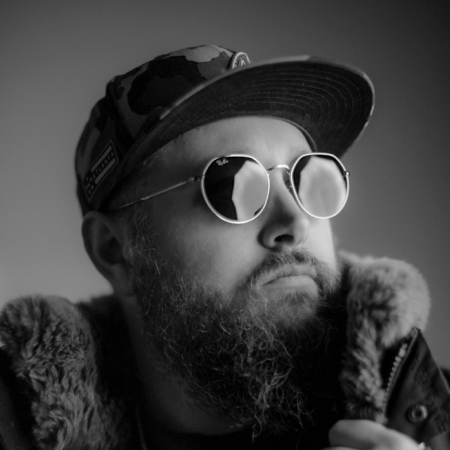 "The way Heatwave enhances beats with transients and punch is impressive. It also brings an added dimension to vocals and instruments, transitioning from a pleasant lift to a tastefully assertive edge."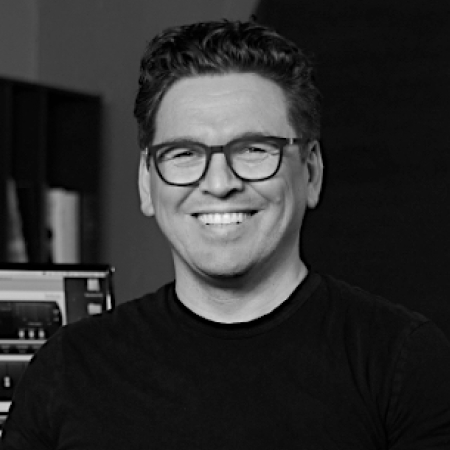 "Coming from the orchestral world, I prefer plugins that are not overly detailed and complex. Heatwave delivers! Super easy to use, and it sounds fantastic!"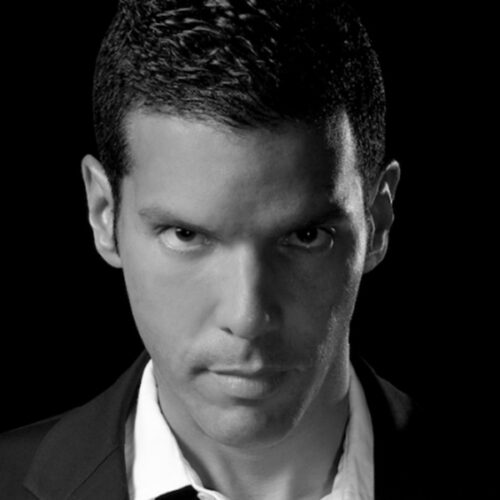 "Heatwave is a perfect, fast and simple solution to shape and put the heat on my kicks."
Official Walkthrough
Slate Digital's V.P. of Product Development, Chad Carrier, shows you the ins and outs of Heatwave. Learn how to make it cook and hear how it affects different sound sources.
SPICE UP EVERYTHING WITH HEATWAVE
Matt from Slate Digital shows you how he uses Heatwave to infuse his synths, guitar and drums with color and even enhance his entire mix.
IT'S FREE!
One-knob saturation plugin
Transient shaping, compression, saturation, EQ—all in one
Preserves and exaggerates original transients
Drive knob 'drives' the entire plugin
Input level and Clip button influence resulting sound
Perfect for drums, guitars, bass, synths, and full mixes
OS Compatibility:

Mac, PC

Plugin Architecture:

64-bit

Format:

VST2, VST3, AU, AAX

Hardware Requirements, Mac:


Intel or Apple Silicon Processor

Hardware Requirements, PC:


Intel or AMD Processor, 4GB RAM

OS Requirements, Mac:


macOS 10.15 or later (macOS 11 or later rec.)

OS Requirements, PC:
Windows 10 or 11 2 Subscriptions for the Price of 1
Offer ends December 11th, 2023
GET COMPLETE ACCESS
$14.99/mo
Reg. $19.99/mo
Annual Paid Monthly
Local taxes apply
NEW SUBSCRIBERS
Already have an All Access Pass?
Click below to upgrade.
BEST DEAL / 2 MONTHS FREE
GET COMPLETE ACCESS
$149.99/yr
Reg. $199.99/yr
Annual Paid Upfront
Local taxes apply
NEW SUBSCRIBERS
Already have an All Access Pass?
Click below to upgrade.
Current Subscriber Upgrades
Already have an account? Upgrade here.
What is Included in Complete Access
Slate Digital All Access Pass
Over 80 of the most prestigious, award winning processing and creative plug-ins, worth over $7,000, including the powerful ANA synth and MetaTune vocal tuning, including access to all future plug-ins in the All Access Pass subscription
Thousands of royalty free audio samples and exclusive boutique sample packs with presets
Access to hundreds of professional tutorials from leading producers and educators via Slate Academy
VIRTU™ assisted mastering service – create studio-grade masters ready for distribution
Learn more about All Access Pass>
+
Solid State Logic SSL Complete
Over $5,000 worth of the most prestigious Solid State Logic modelled consoles, compressors, equalisers, reverbs and delays, as used on decades of the world's biggest selling music recordings, including access to all future plug-ins in the SSL Complete subscription
Legendary SSL console Channel Strips including the 9000K and 4K B, plus the celebrated Stereo Bus Compressor from the UK's mixing company that revolutionized the recording industry
New Harrison Audio plug-ins direct from the music hitmakers in Nashville, USA
Access to professional tutorials and 'how-tos'' from leading producers and engineers
Learn more about SSL Complete>