Add the smoothest high end you've ever heard without even a hint of harshness. Fresh Air is a dynamic high frequency processor that breathes new life into your mix with just two knobs.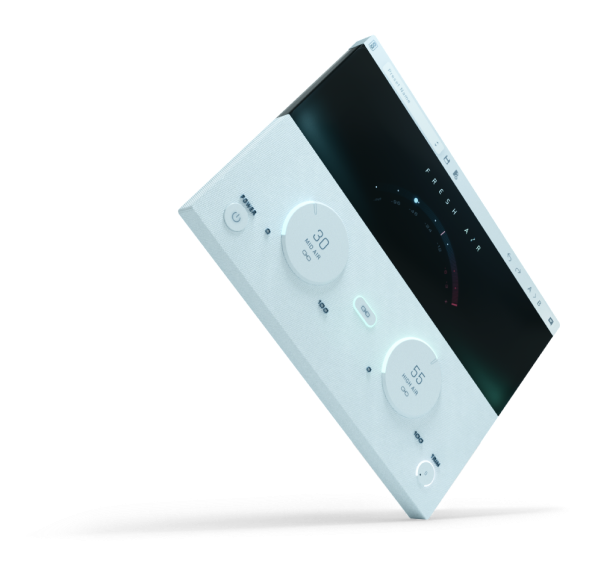 More Than Just


A Pretty Face

Fresh Air combines serious audio processing behind a gorgeous facade. Based on vintage exciter circuits and advanced dynamics processing, Fresh Air lets you add just the right amount of brilliance & shine to your mix in simple interface you can start using right away. Put it on individual tracks or your entire mixbus— whatever you choose, the results will blow you away.

MIX LIKE A PRO
Breathe life into your music by adding clarity without the harsh—just like award-winning producers have been doing for years. Based on vintage exciter technology, Fresh Air adds brilliance and shimmer to make your tracks stand out.

THE CLARITY YOU NEED
Based on classic, Dolby-A noise reduction modded exciters, Fresh Air adds brilliance & excitement to your top end without even a hint of brittleness. We've combined several advanced parallel processes under the hood to magically elevate individual tracks or lift your entire mix with stunning clarity.
ZERO LEARNING CURVE
And all this advanced processing lives in just 2 knobs—Mid Air and High Air. That means you'll hear the difference in seconds. Use Fresh Air on everything—lead vocals, drums, individual tracks or your entire mixbus. Once you hear Fresh Air, you'll never hear yourself without it again.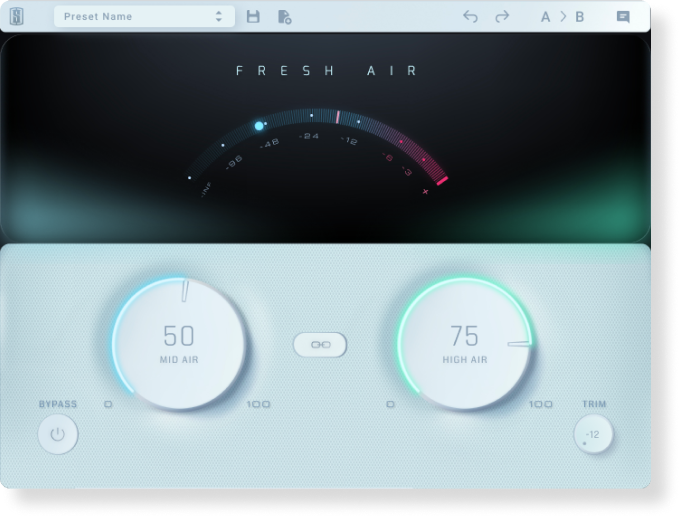 Getting started with Fresh Air is easy! Check out these short videos to see a few examples of how it can transform your mix.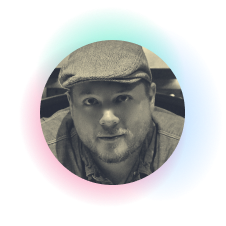 "Fresh Air is my new go-to plugin when it comes to adding presence to any vocal—or even my entire mix. It's like taking a blanket off my speakers."
Andrew Wuepper
Mix Engineer
(Justin Bieber, Frank Ocean, Mary J. Blige, Katy Perry)

For a limited time, we're giving Fresh Air away FOR FREE! Create a free account on Slate Digital and you'll be making incredible mixes with Fresh Air in seconds.