JOIN US
Help us create the future of audio technology
Slate Digital is internationally located in Los Angeles, USA and Grenoble, France.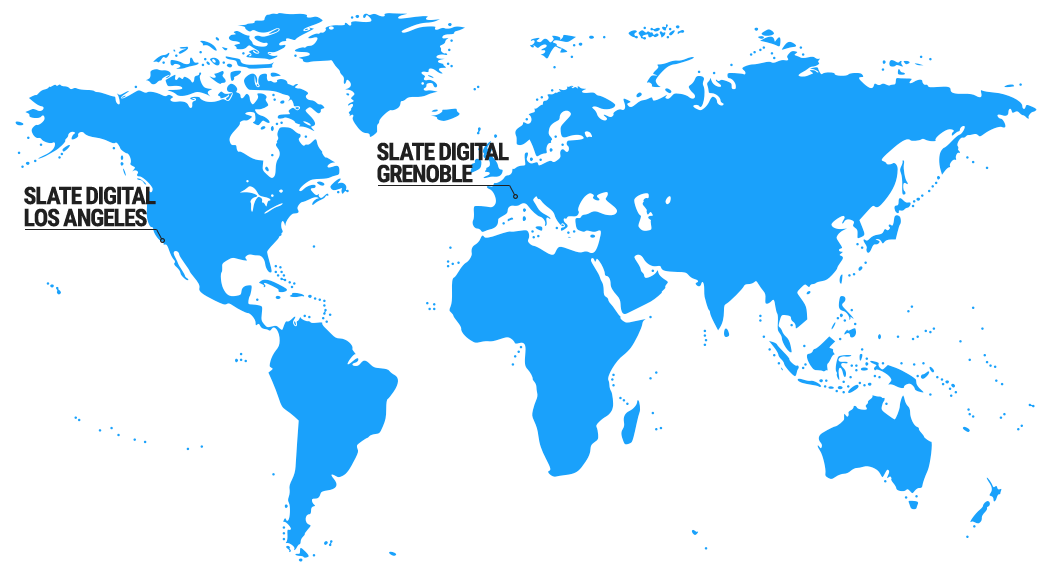 Nestled at the base of the Hollywood Hills, just blocks from Universal Studios and the heart of Hollywood, Slate Digital LA thrives on the cutting edge where tech and musicality intersect. Collectively, we pride ourselves on high-caliber innovation, ingenuity and game changing music software.
We value a fun, energetic, and diverse office culture where the creative current flows constantly. Motorized standing desks, boutique coffee & espresso, and fruits + snacks are just a few of our daily perks. A truly collaborative and purposeful team environment is our daily mission.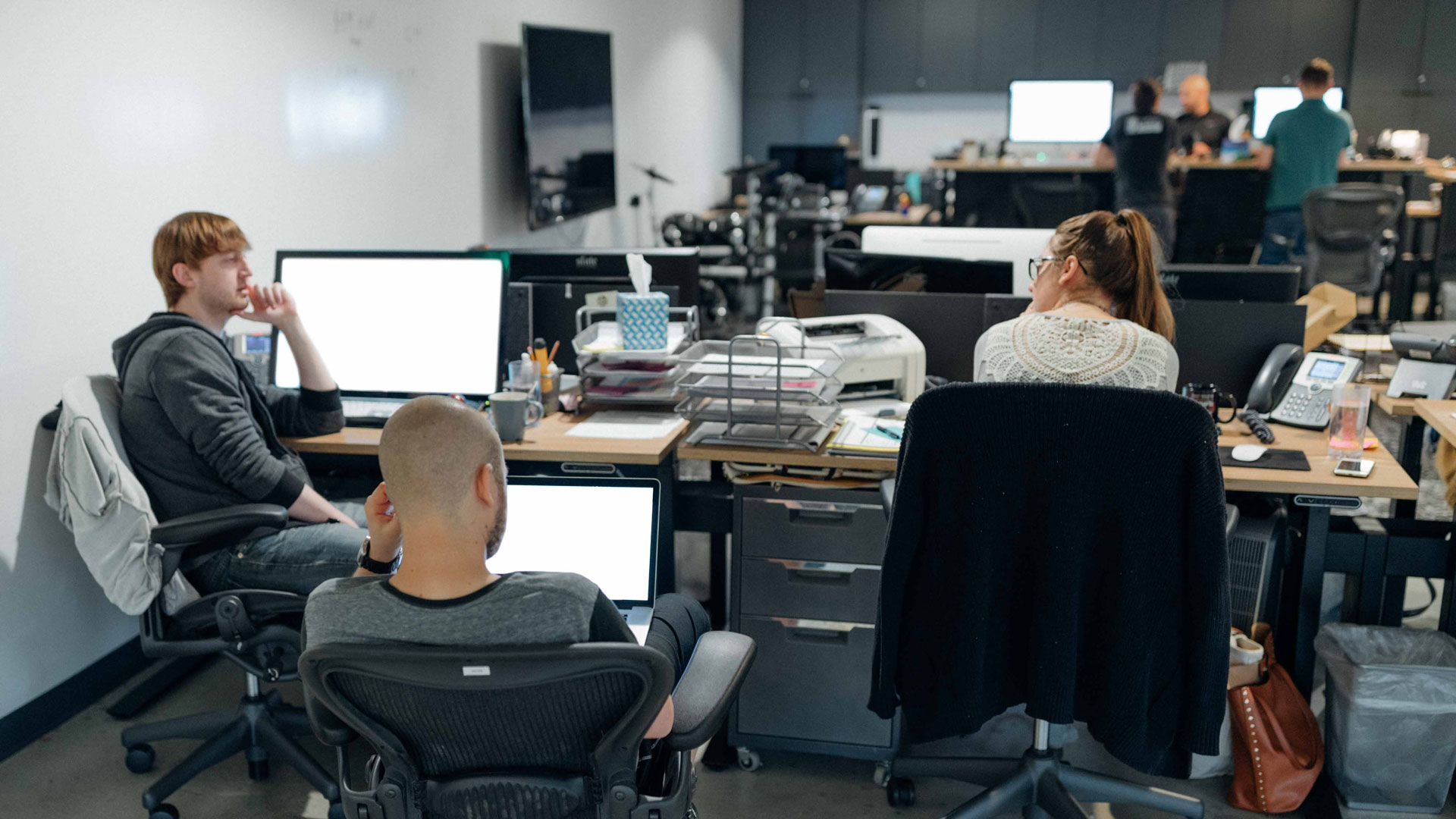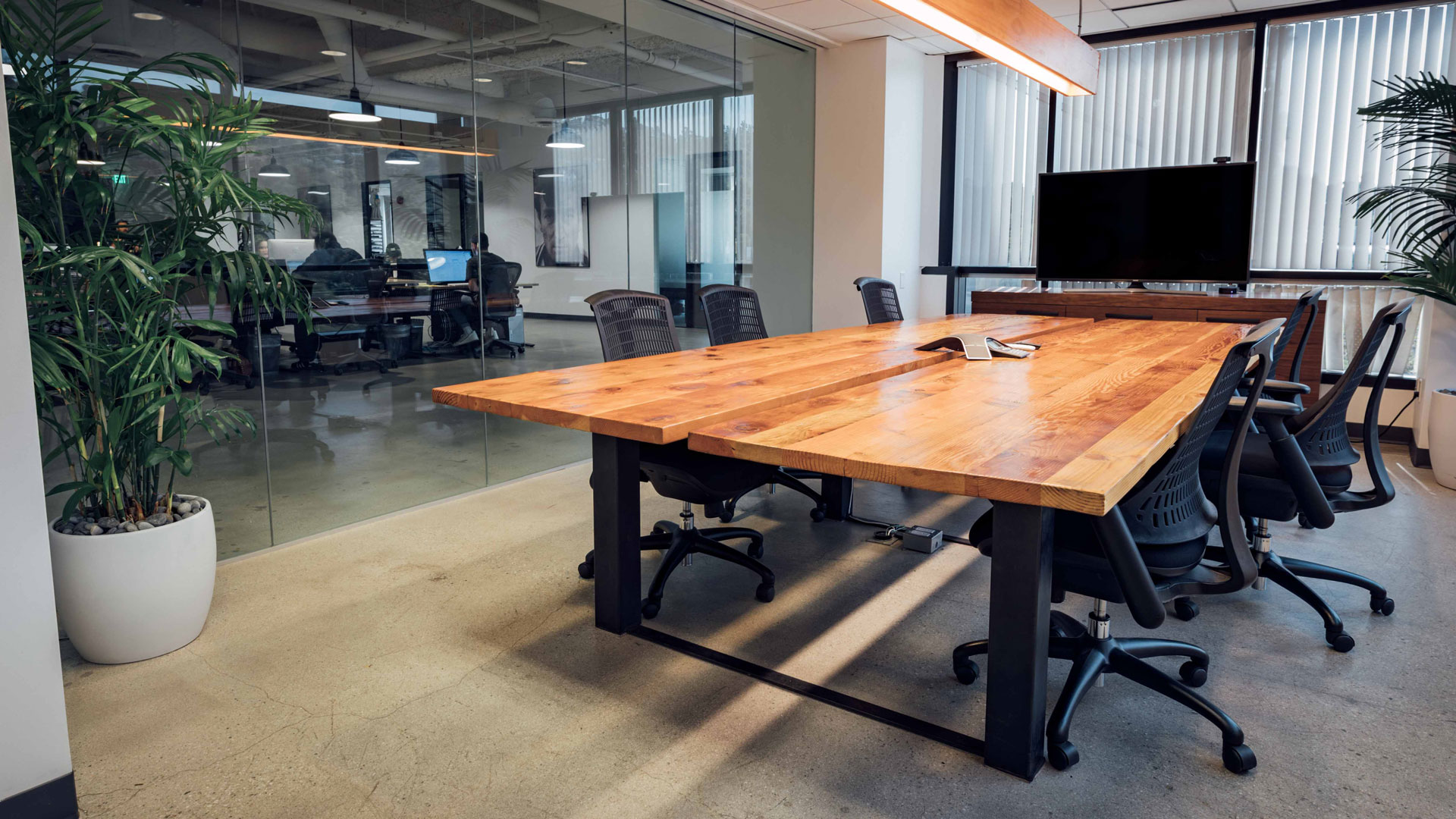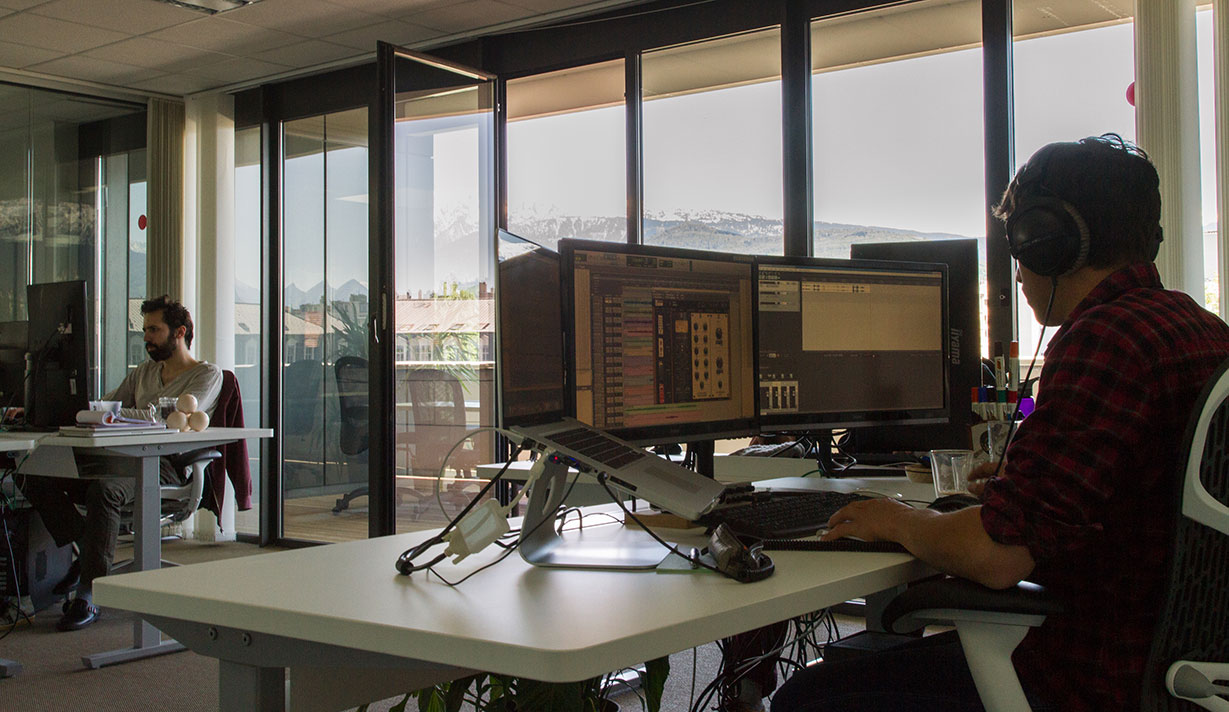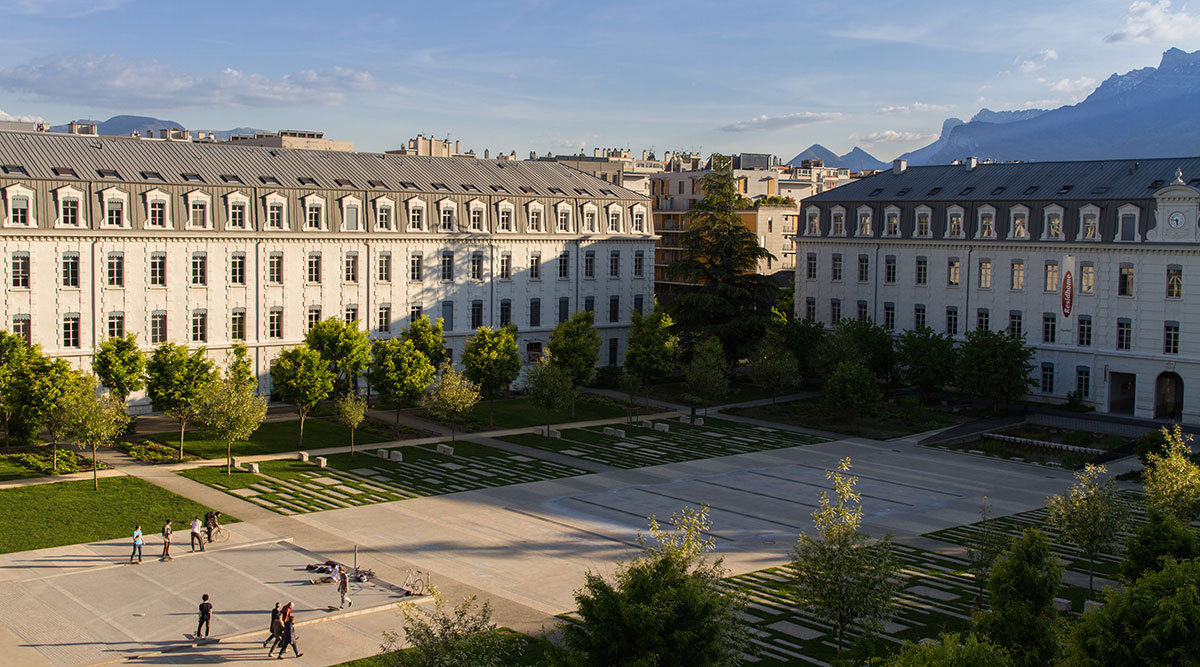 Our offices are ideally located in the center of Grenoble, surrounded by a dynamic area, with shops, restaurants and parks.
The city is a technology hub with tech companies and startups, labs and universities (60,000 students) focused on microelectronics, computer science, and medical industries…
The comfort of the team is very important to us, so we invested in motorized standing desks, Herman Miller ergonomic chairs and we always keep our computer equipment up-to-date: our working environment has to reflect the attention to details we're putting in our products.
C++ Developer
Job Description
As a member of C++ team, you will join 6 experienced engineers in charge of developing all Slate Digital products. In collaboration with the team, you will also participate in the definition and evolution of our framework as well as our technical stack.
You also regularly take part in discussions to improve both the technical and functional aspects of our products. 
Passionate and communicative, you share your rigor and critical mind to help us guarantee a high quality of products. Your ability in C++ and your curiosity will allow you to thrive in a demanding and innovative environment.
While joining our passionate team, you contribute to the development of products renowned among professionals in the audio industry. Thus, you actively participate in the success of the company.
Profile and missions : 
Profile : 
Master degree in computer engineering

We are open to any level of profile

PracticeC++ in a professional, school or personal environment

Sensibility to code's quality and user experience

High motivation and great ability for teamwork

Good level in french and english (written and oral)

Interest for audio is a plus
Missions
Development and maintenance of: 
softwares and future products of Slate Digital

prototypes and tools

framework and technical stack (C++17, Cmake, Python, Bash, …)
Participation in conception and specification of products

Optimisation and improvement of user experience (performance of audio algorithms, stability, graphic design, …)

Contribution to the improvement of the team's development processes (continuous integration, unit tests, build system, …)

Test on different platforms (MacOS and Windows) and hosts

Realization of models, prototypes, applications and test programs

Technical watch
No open position for you ?
Send us your application !
We are looking for DSP and C++ engineers all year long ! Slate Digital is among the most respected names in professional audio, specializing in the industry's most authentic analog-modeled DSP software plugins, as well as creating the number one selling microphone and control surfaces in the United States. The world's most influential recording artists & engineers are among our customers, but we pride ourselves on being affordable, user-friendly, and accessible to anyone wanting to record, mix, and master audio.
As a growing company, our goal is to build an inspired and creative team pursuing industry-changing products.