JOIN US
Help us create the future of audio technology
Slate Digital is internationally located in Los Angeles, USA and Grenoble, France.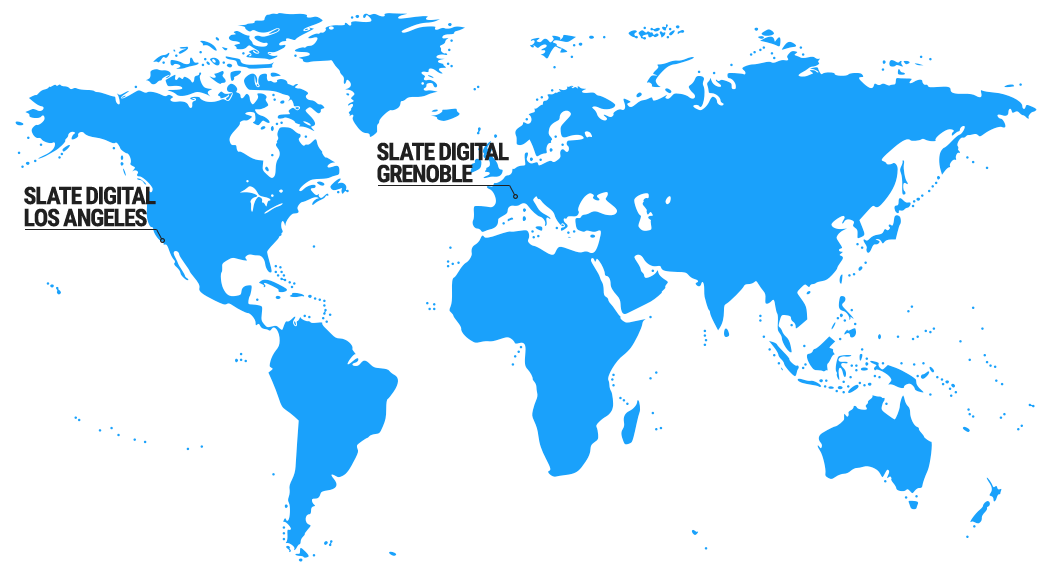 Nestled at the base of the Hollywood Hills, just blocks from Universal Studios and the heart of Hollywood, Slate Digital LA thrives on the cutting edge where tech and musicality intersect. Collectively, we pride ourselves on high-caliber innovation, ingenuity and game changing music software.
We value a fun, energetic, and diverse office culture where the creative current flows constantly. Motorized standing desks, boutique coffee & espresso, and fruits + snacks are just a few of our daily perks. A truly collaborative and purposeful team environment is our daily mission.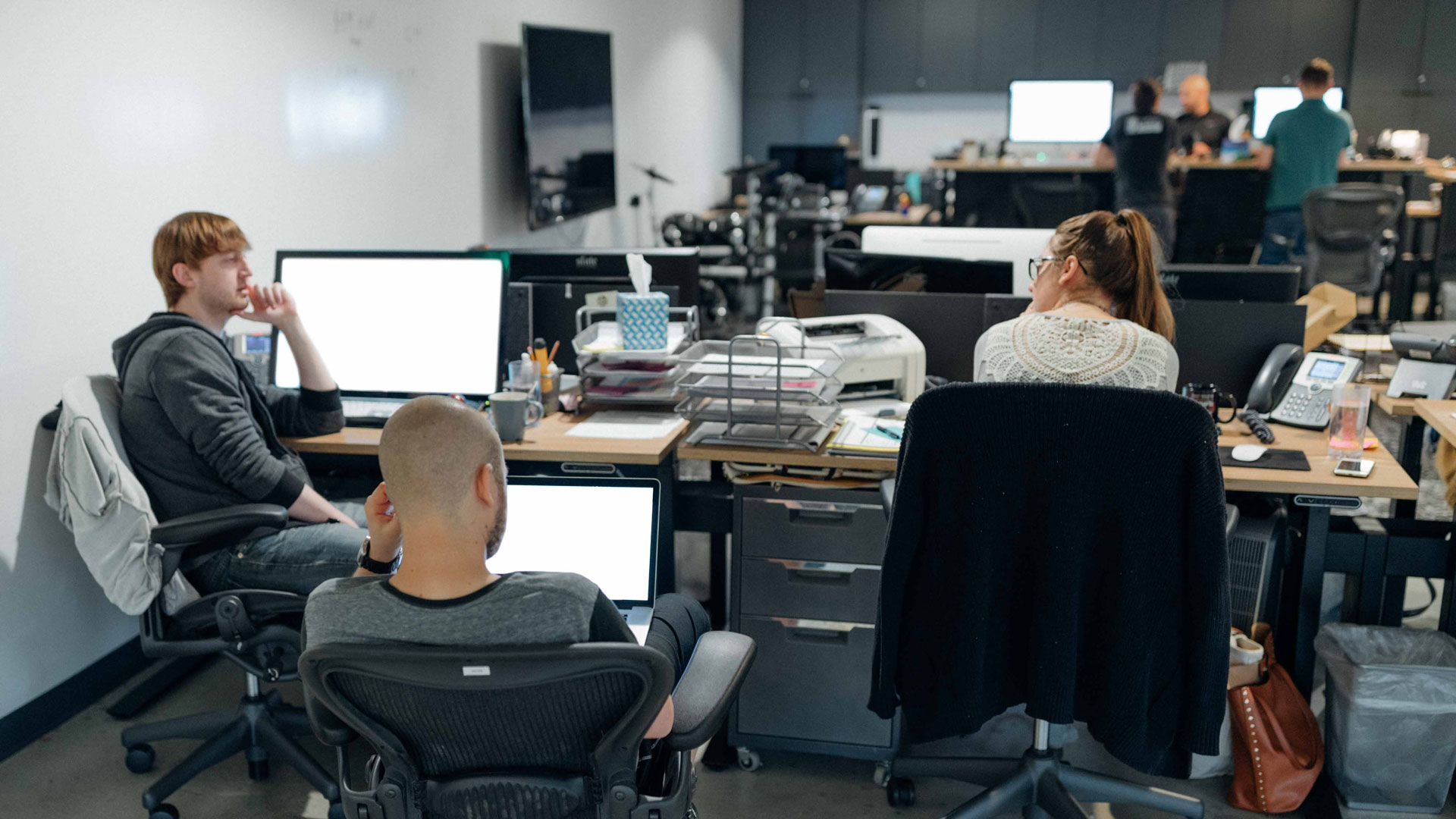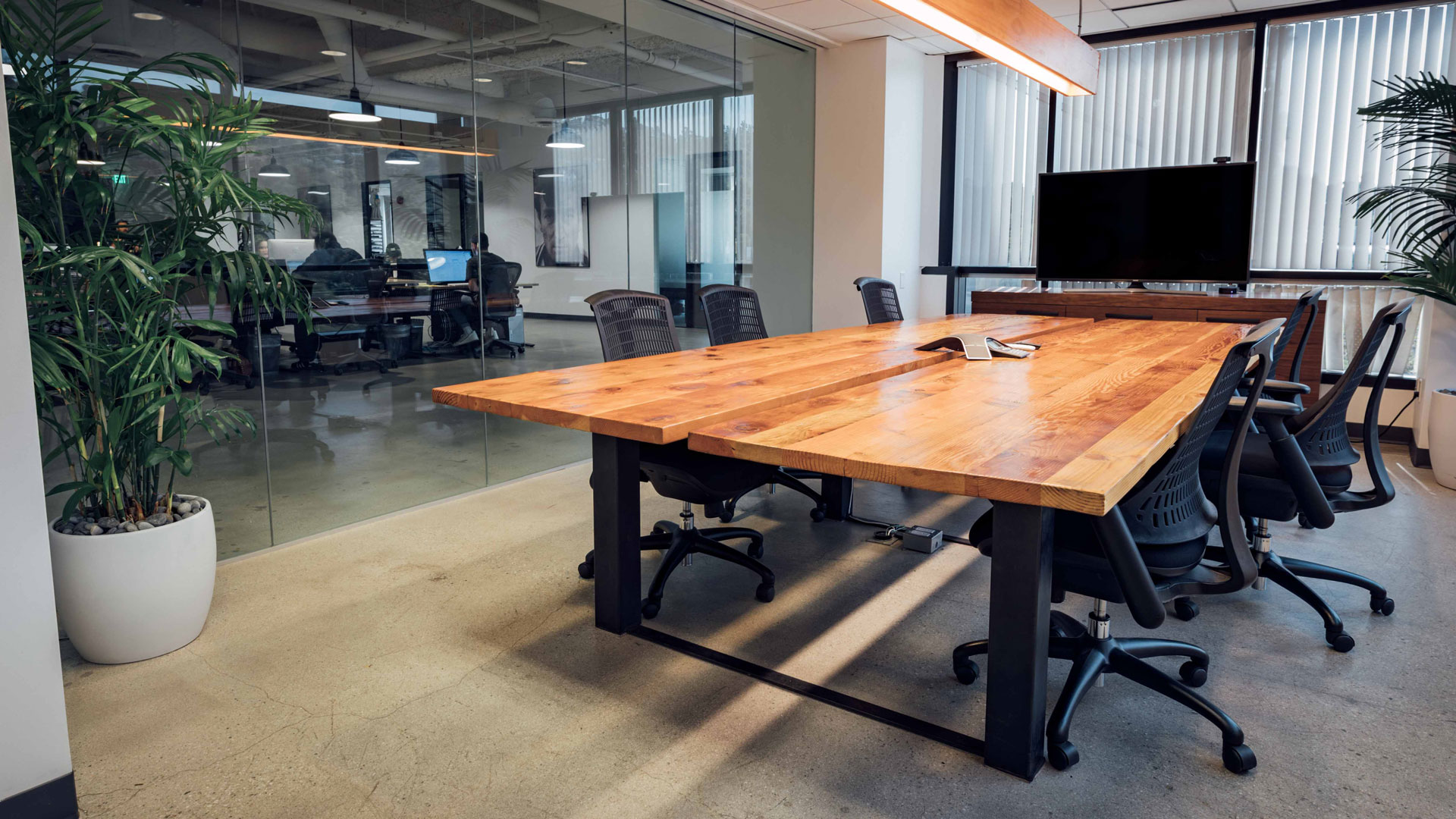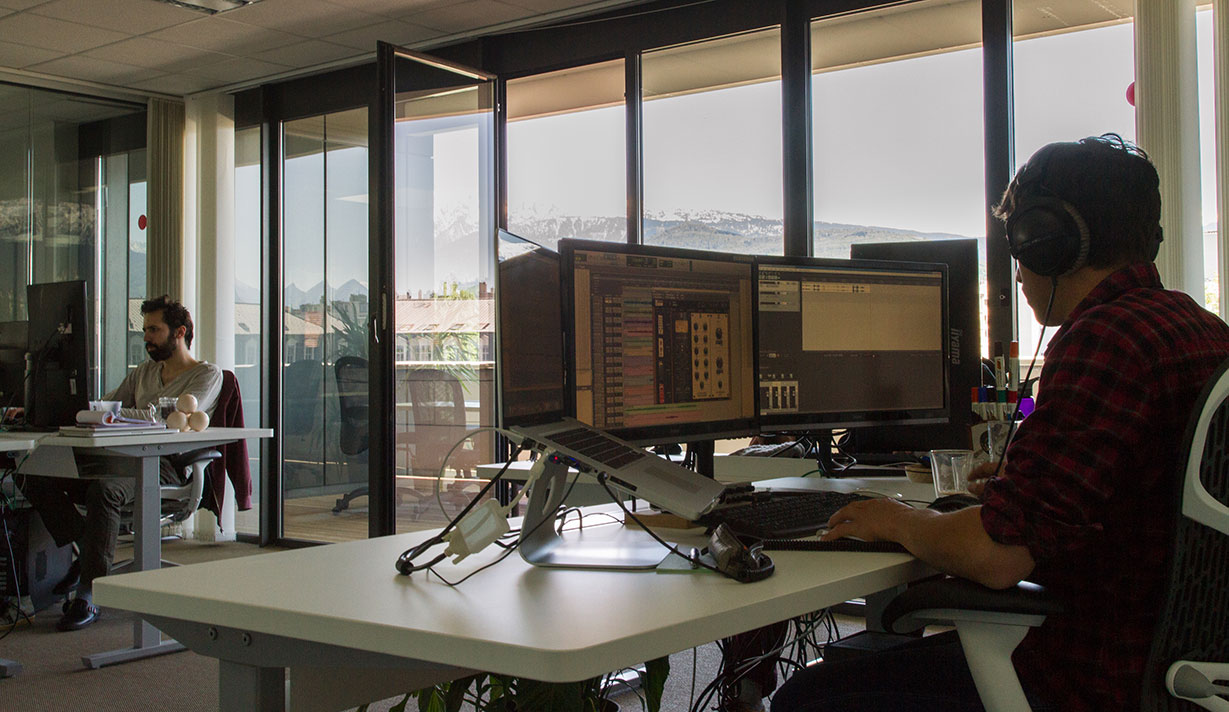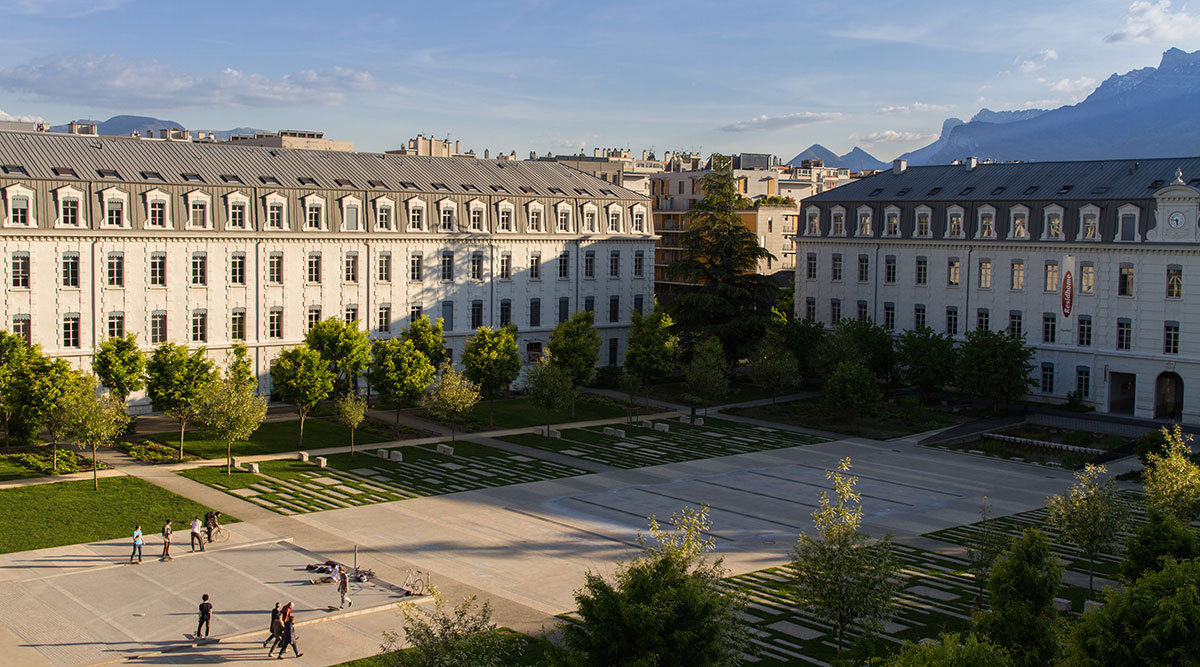 Our offices are ideally located in the center of Grenoble, surrounded by a dynamic area, with shops, restaurants and parks.
The city is a technology hub with tech companies and startups, labs and universities (60,000 students) focused on microelectronics, computer science, and medical industries…
The comfort of the team is very important to us, so we invested in motorized standing desks, Herman Miller ergonomic chairs and we always keep our computer equipment up-to-date: our working environment has to reflect the attention to details we're putting in our products. Slate Digital is among the most respected names in professional audio, specializing in the industry's most authentic analog-modeled DSP software plugins, as well as creating the number one selling microphone and control surfaces in the United States. The world's most influential recording artists & engineers are among our customers, but we pride ourselves on being affordable, user-friendly, and accessible to anyone wanting to record, mix, and master audio.
As a growing company, our goal is to build an inspired and creative team pursuing industry-changing products.